Out-of-Home
Simplified
The out-of-home industry is fragmented. Over 40% of all media is owned by small media vendors, making planning a national outdoor advertising campaign difficult and time-consuming. Managing so many separate vendor relationships, from variable timelines and contracts to inventory availability, is a drain for marketing managers and media buyers.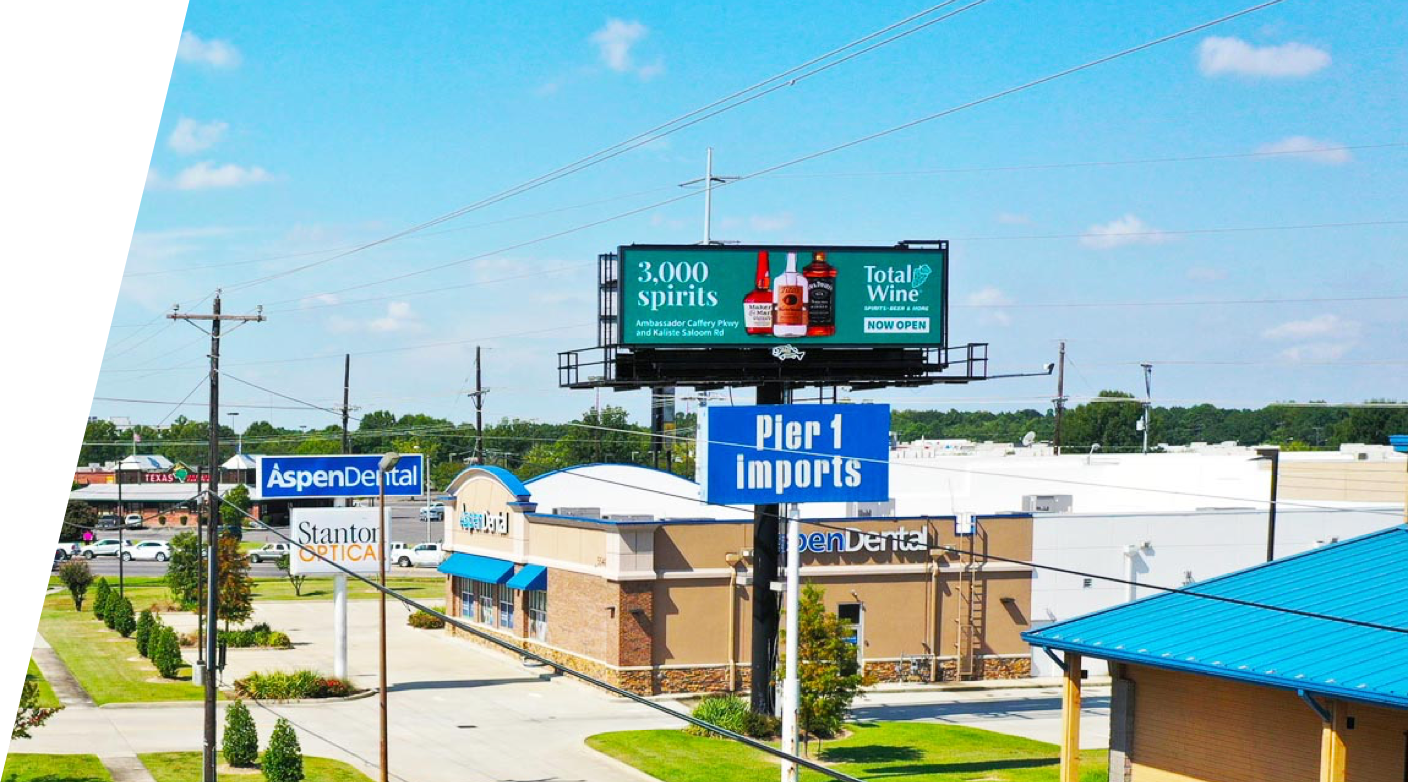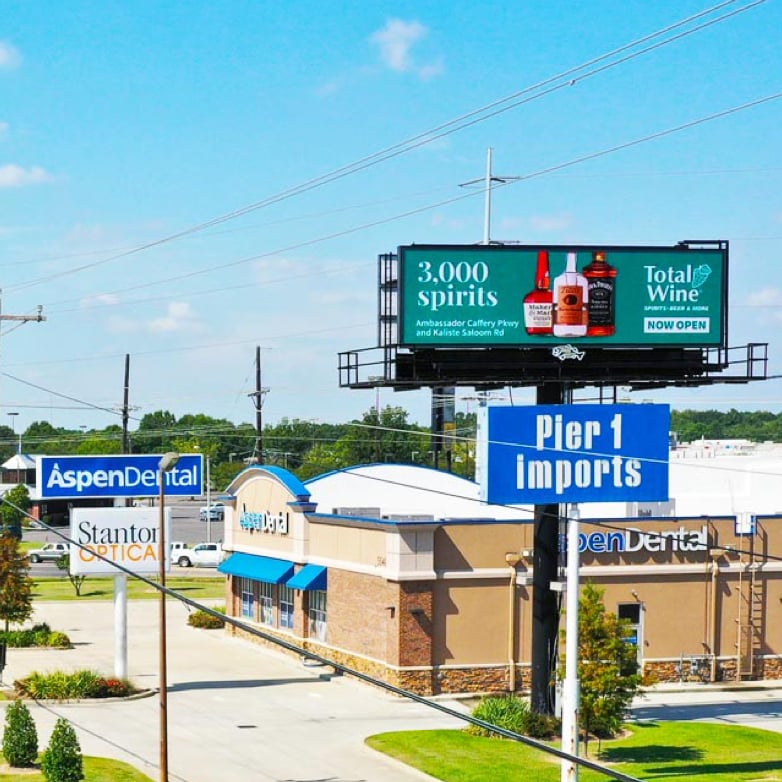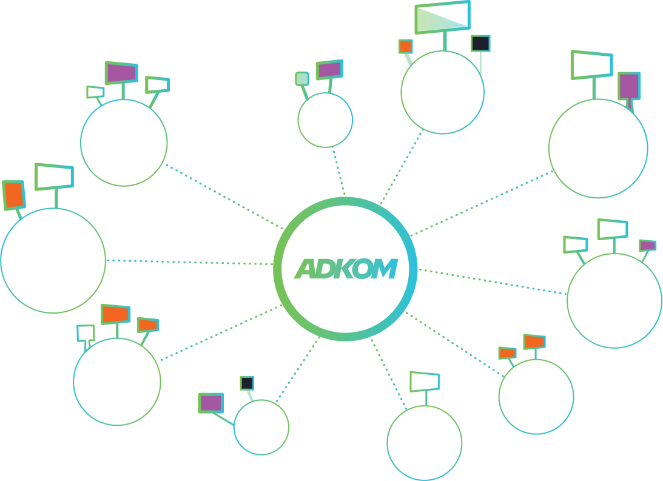 Adkom Takes the
Pressure Off Buying OOH
Founded in 2020 with the vision of unifying the out-of-home industry and making OOH accessible to all, Adkom offers a proprietary platform that unlocks access to over 350 media vendors and 70,000 units in nearly 200 markets across the US. All it takes to tap into this media network is a single RFP. We'll handle the rest.
The Adkom
Media Network
Adkom is the nation's largest out-of-home media network. By "media network,"
we mean a platform that brings media buyers and owners together in one place
to deliver efficiency, scale and reach. Our network relies first on our media partner relationships and second on our unique technology that streamlines the buying process.
A Platform That
Brings It All Together
This blend of technology and relationships allows Adkom to deliver impactful media in markets that matter, offering guaranteed space in a wide range of media formats across the US. From major metropolitan areas to small towns and rural countryside, from billboard spectaculars to window posters and HD projections on cars, Adkom helps you get in front of your audience wherever they are.
Better Decision Making
Drives Campaign Success
The data and technology components of the out-of-home industry are progressing in leaps and bounds to catch up to online advertising in terms of targeting, trackability, and data capture. The industry is becoming more sophisticated, allowing outdoor media to create truly spectacular consumer experiences.
But first and foremost, out-of-home's greatest strength is in its ability to build brand awareness. And in a hyper-competitive world where consumers are bombarded on all sides with corporate messaging and advertising, standing out is more challenging and necessary than ever.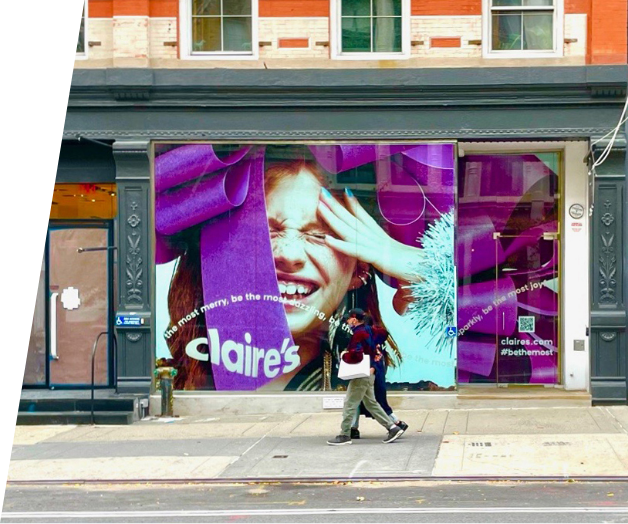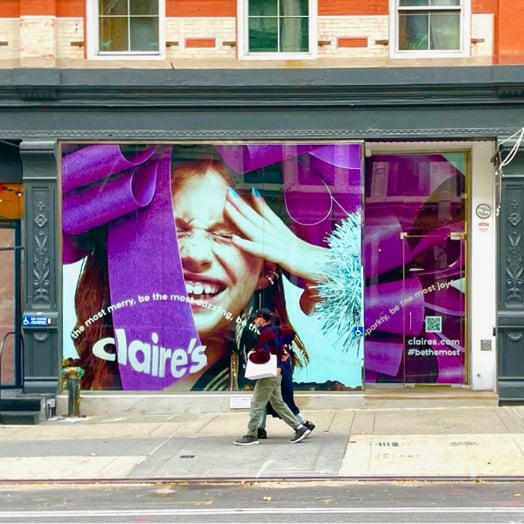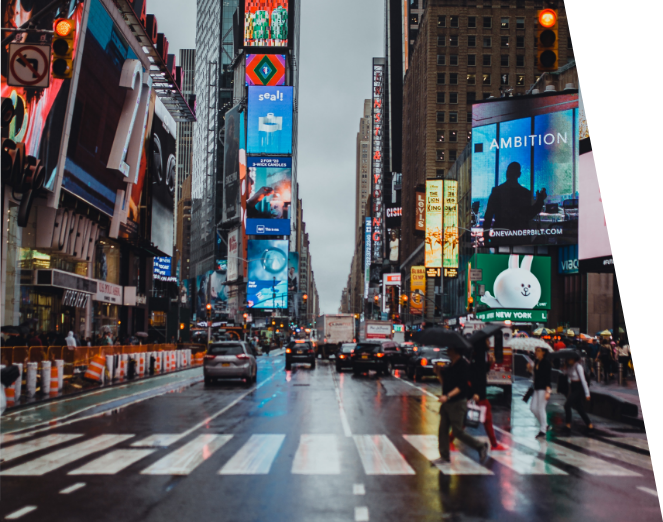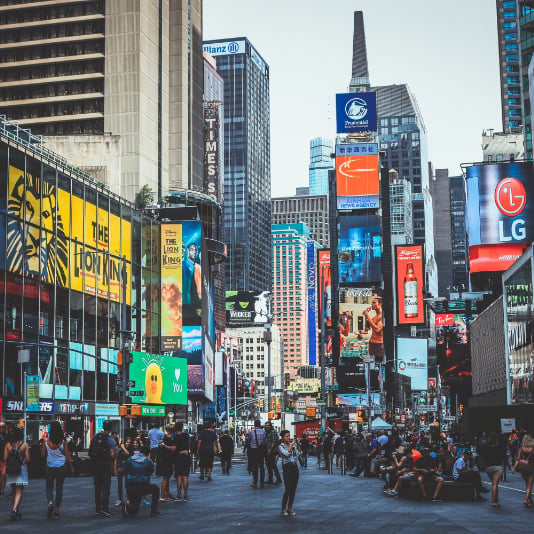 Branding Insights to
Help You Stand Out
That's why Adkom has created a content hub to help companies intelligently drive decision-making around integrating out-of-home into their brand-building endeavors. From articles in our Brand Lab to our Brand-Day weekly series on LinkedIn to the Adkom Sentinel newsletter, we deliver insights and actionable advice to help
make your media plans and, ultimately, your brand thrive
and be more robust.
Over Fifty Years

of OOH Experience

Adkom's CEO, Cedric Bernard, has held leadership positions at such illustrious companies as Dentsu, Publicis Groupe, and WPP's Kinetic, where he ended his tenure as Co-CEO, North America. Cedric built a talented sales team with dozens of years of industry experience at top media companies like Intersection, JCDecaux, Kinetic, Firefly, and Zoom Media. Their knowledge and extensive agency experience are how we make activating an OOH campaign so efficient and effective.

Cedric Bernard
Chief Executive Officer
Chris Farnkopf
Vice President of National Sales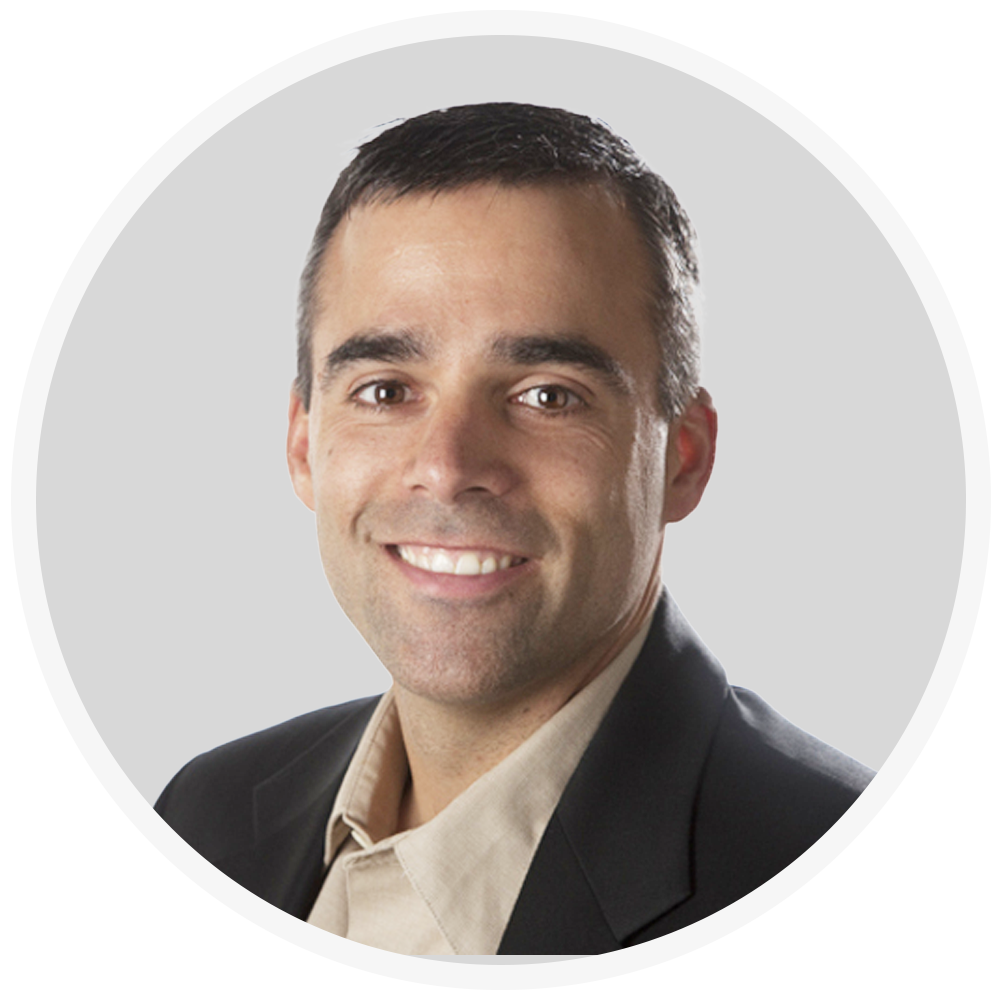 Andy Gotshalk
VP of Programmatic Media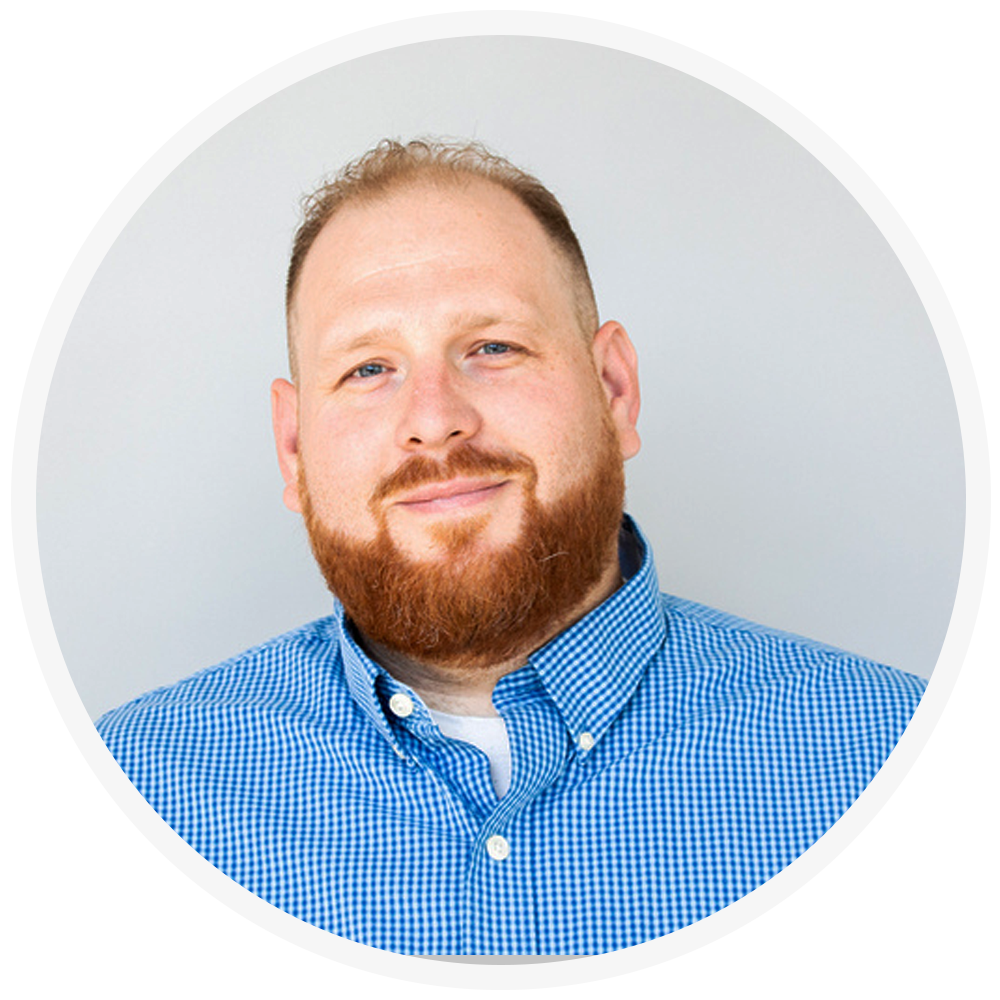 Chad Smith
Head of Media Owner Supply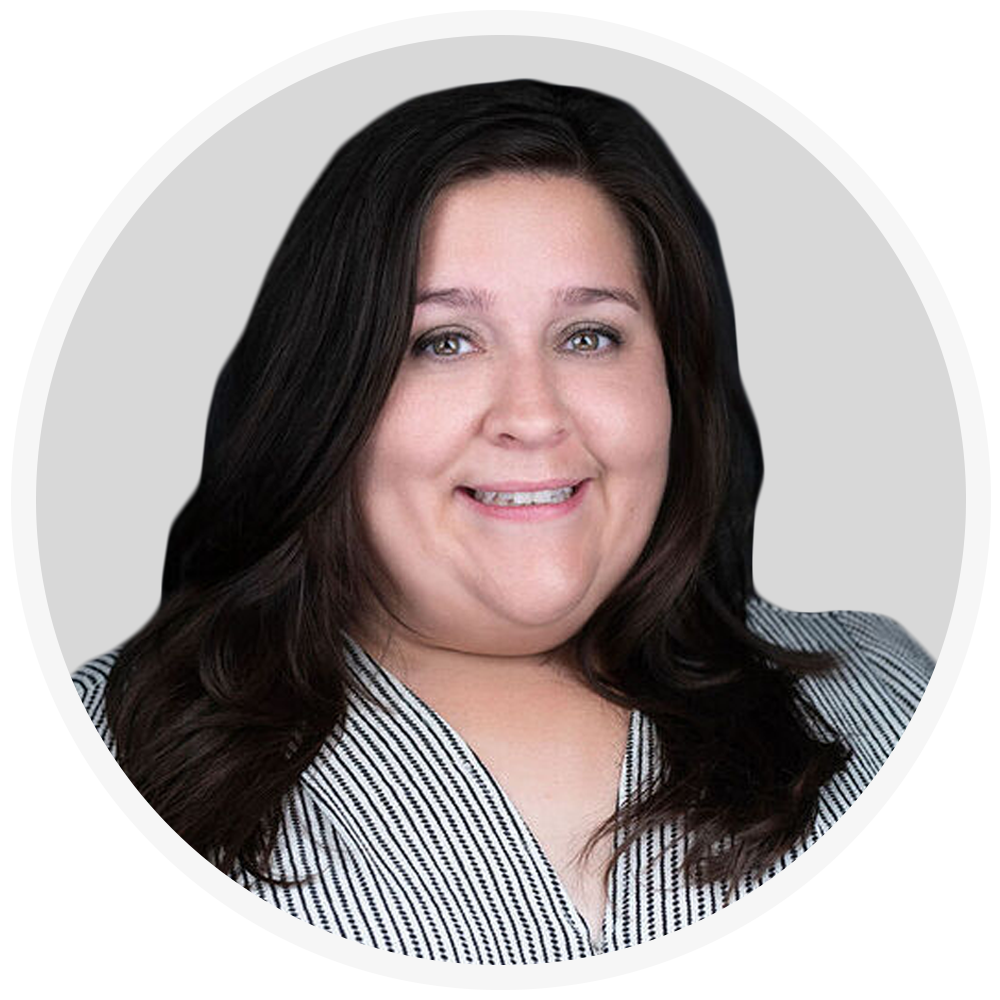 Alexandria Fatianow
National Account Executive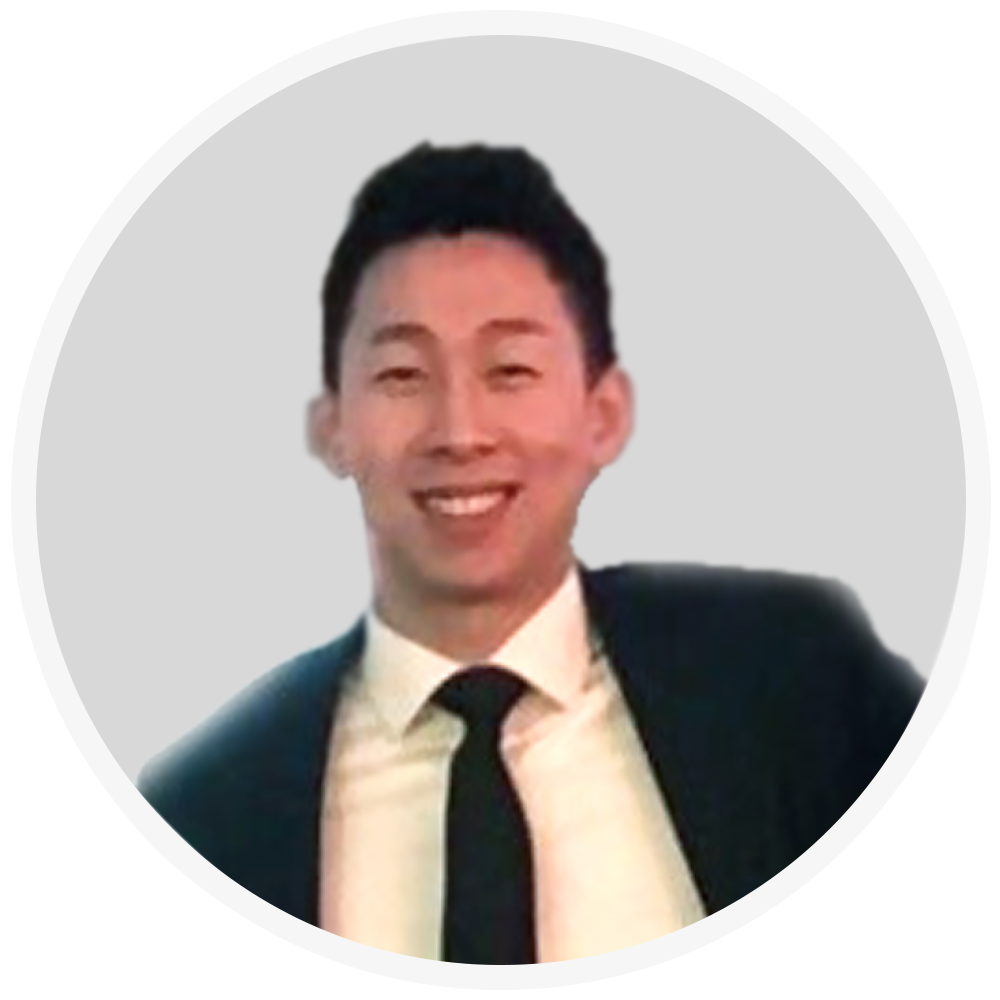 Aaron Kim
National Account Executive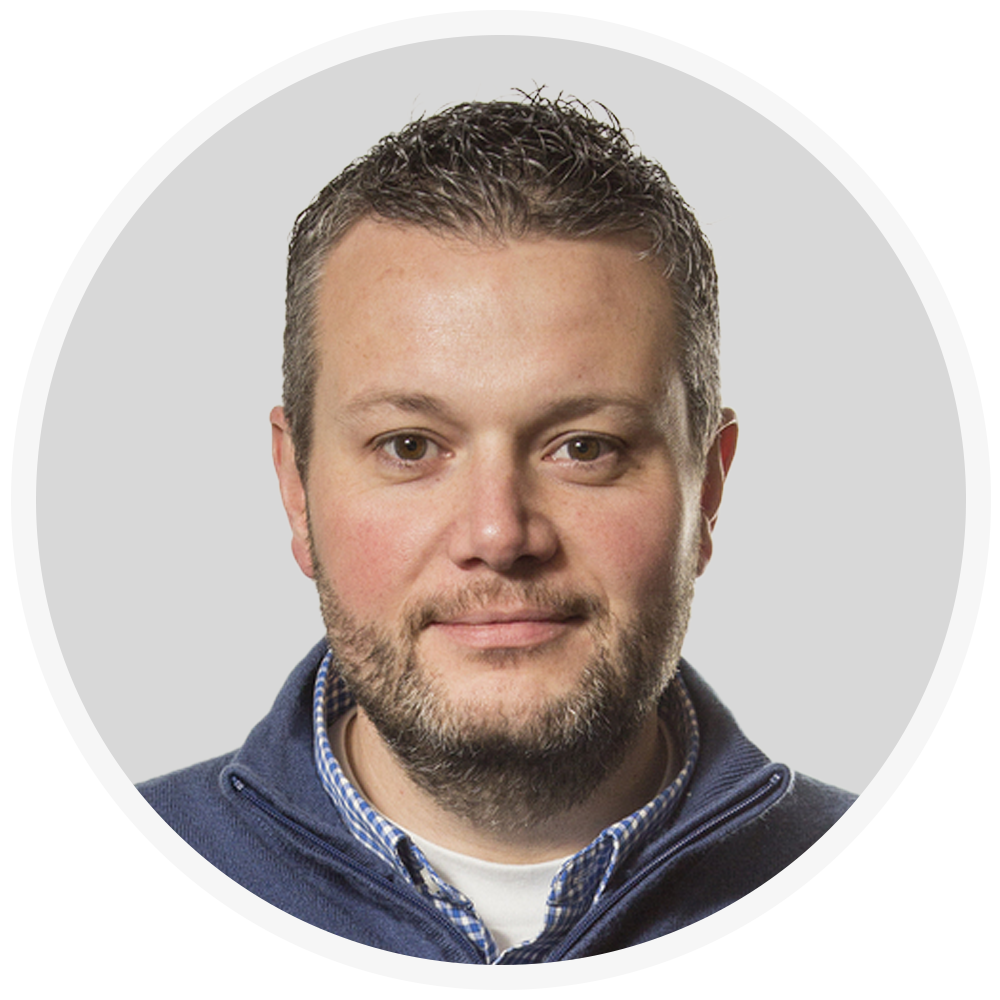 John Pettit
National Account Executive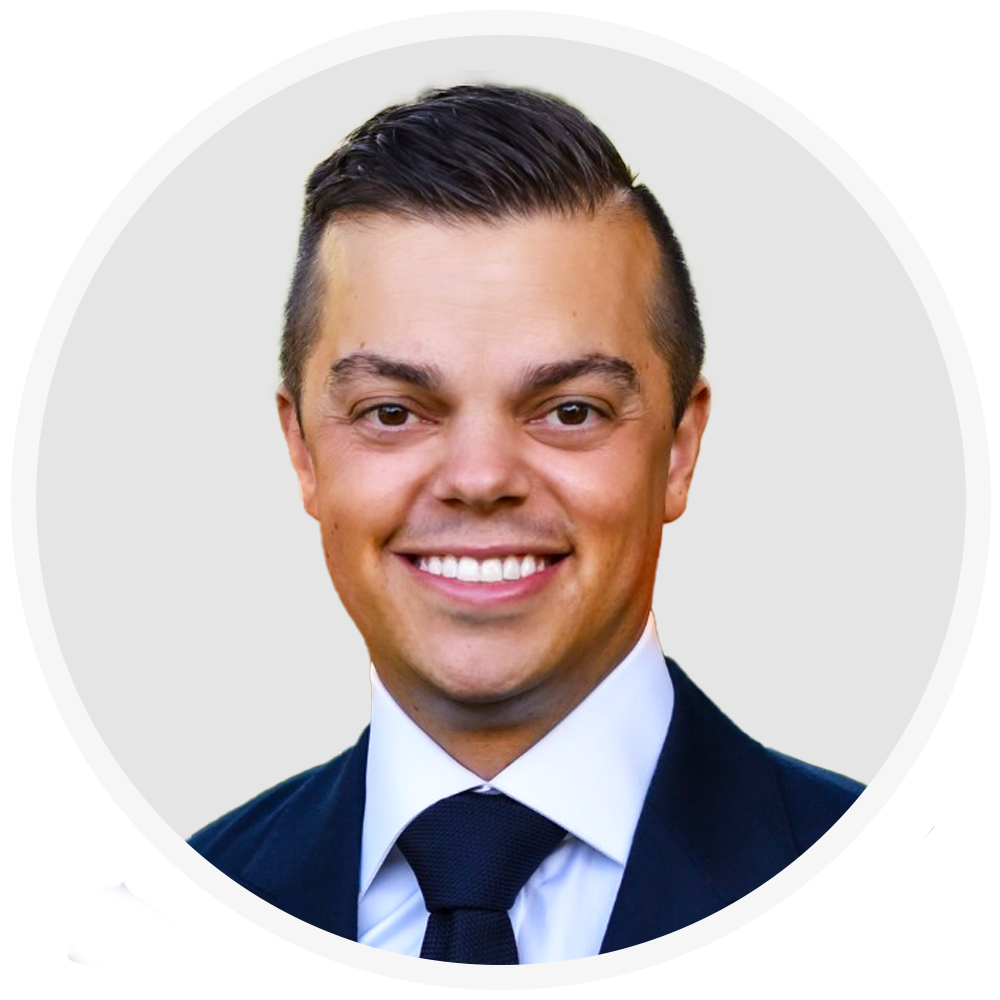 Edward Andrews
Sales Consultant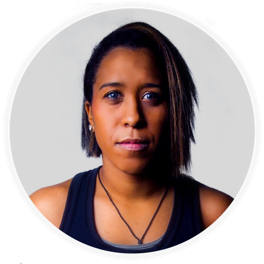 Rachel Breton
Manager, Sales Coordination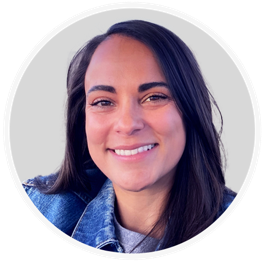 Taylor Lytle
Sales Coordinator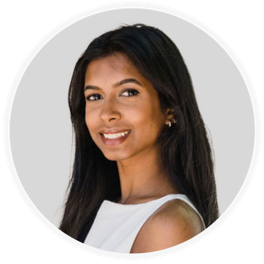 Varsha Saravana
Sales Coordinator
Take Your OOH Game
to the Next Level
Making the call about what media to run where drives fundamental differences in campaign results. Sign up for the industry's premier OOH + brand-building newsletter.
Sign up for the industry's premier OOH + brand building newsletter.