Celebrating the
Titans of OOH
Who should
have been included

in the deck of cards distributed at the DPAA conference that wasn't?

For the DPAA Summit 2022, Adkom created a deck of playing cards featuring 26 of out-of-home's biggest players to celebrate our industry. Of course, a deck of cards doesn't provide the space to recognize every person who deserves credit. So, for next year's deck, we want to hear from you. Who do you believe should be part of the Pantheon? Explore the deck below and submit your candidate.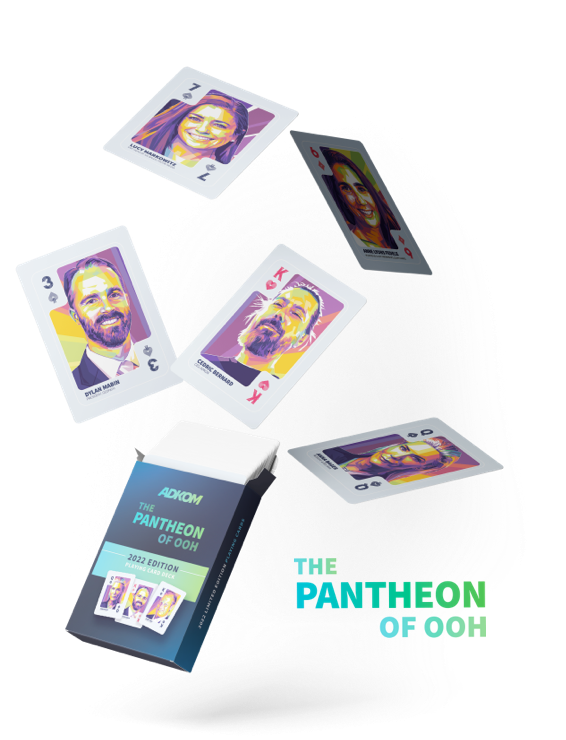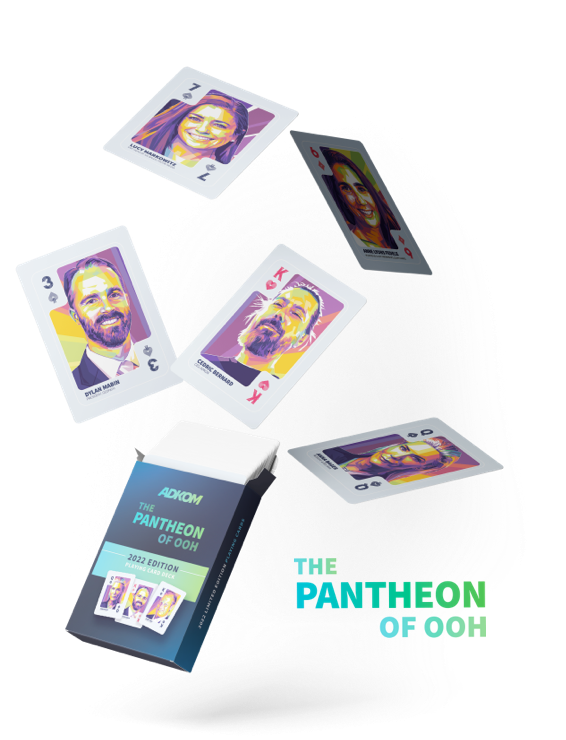 Explore

the deck

See who was featured in the DPAA edition of the Pantheon of OOH card deck.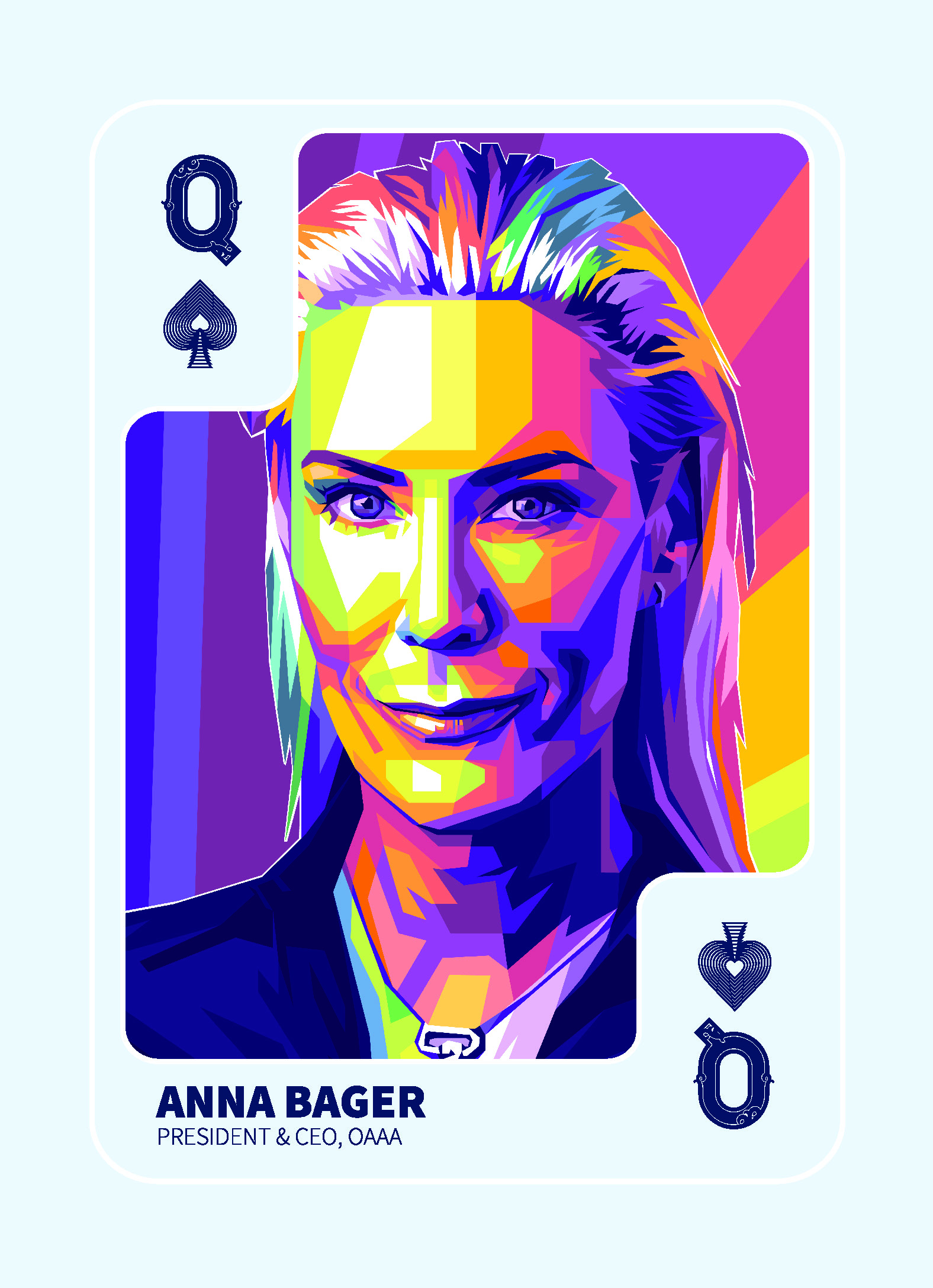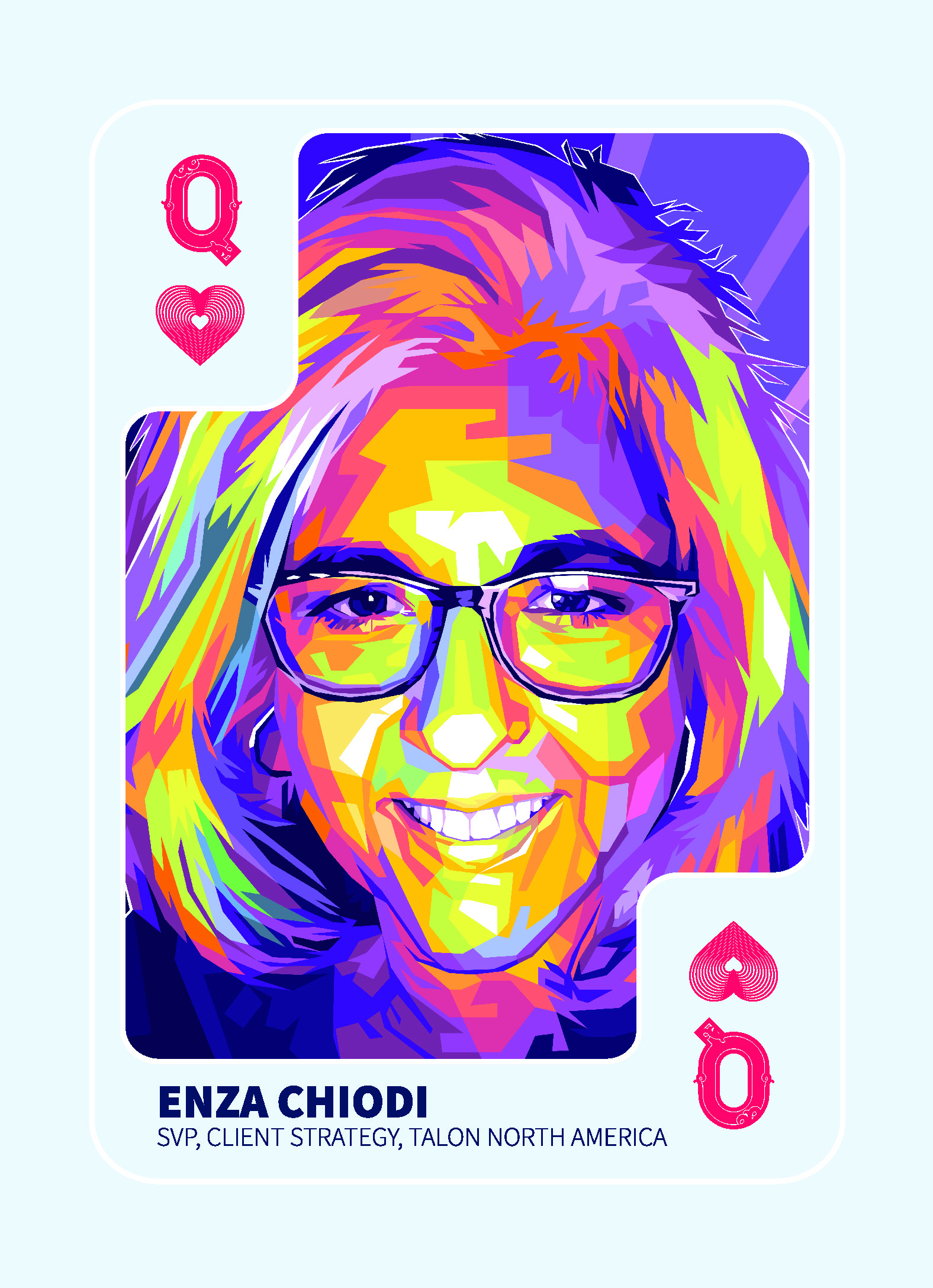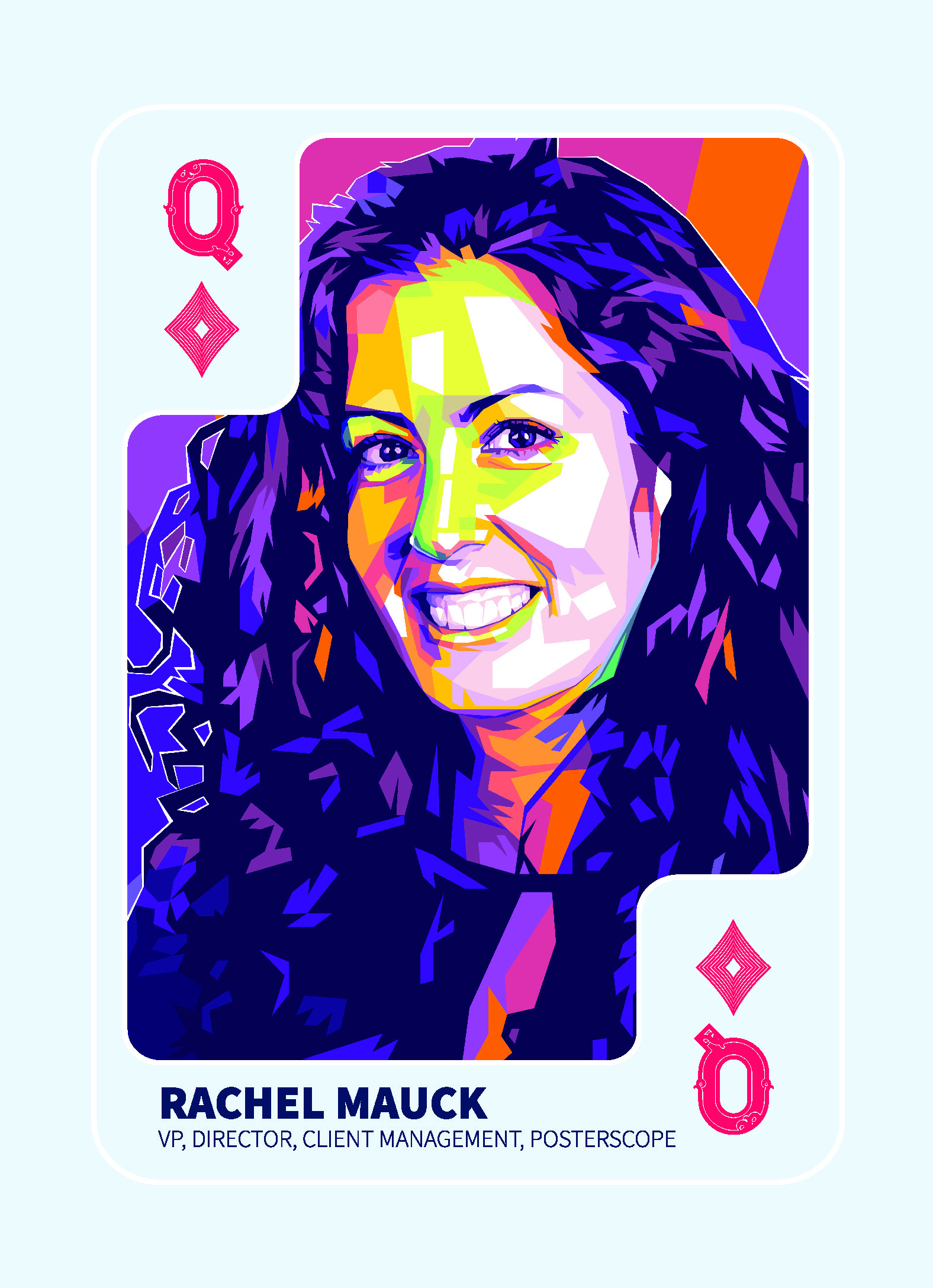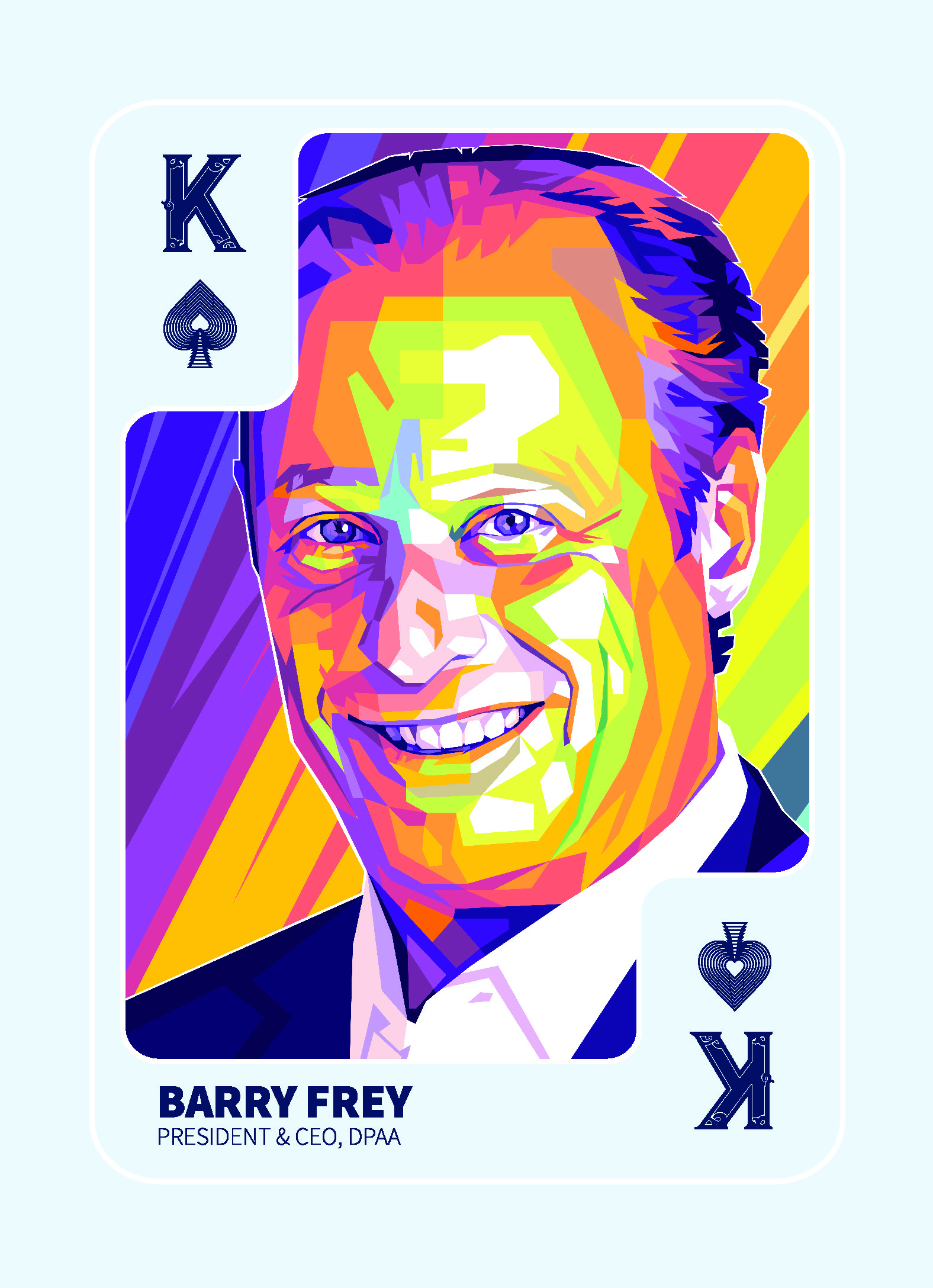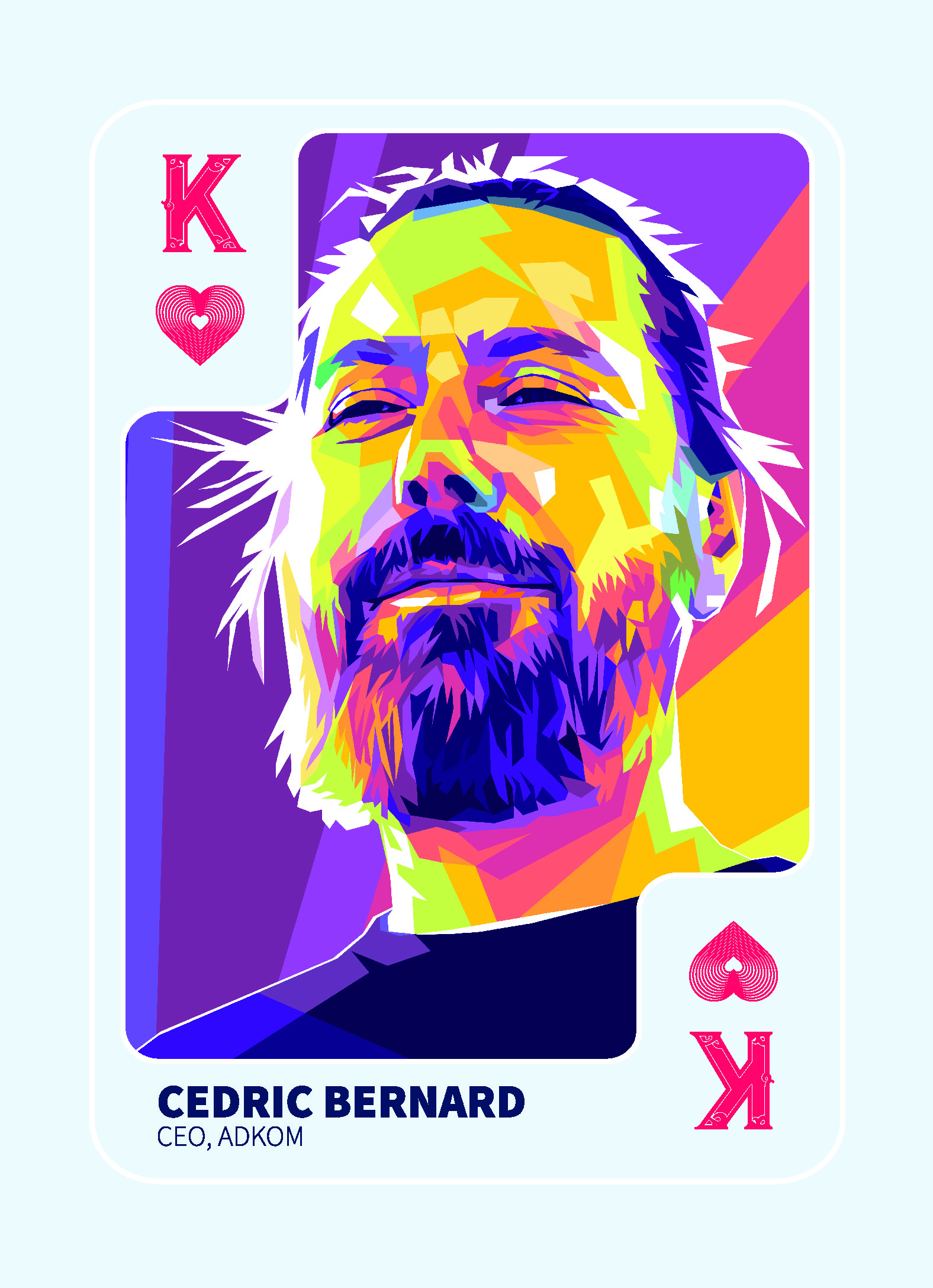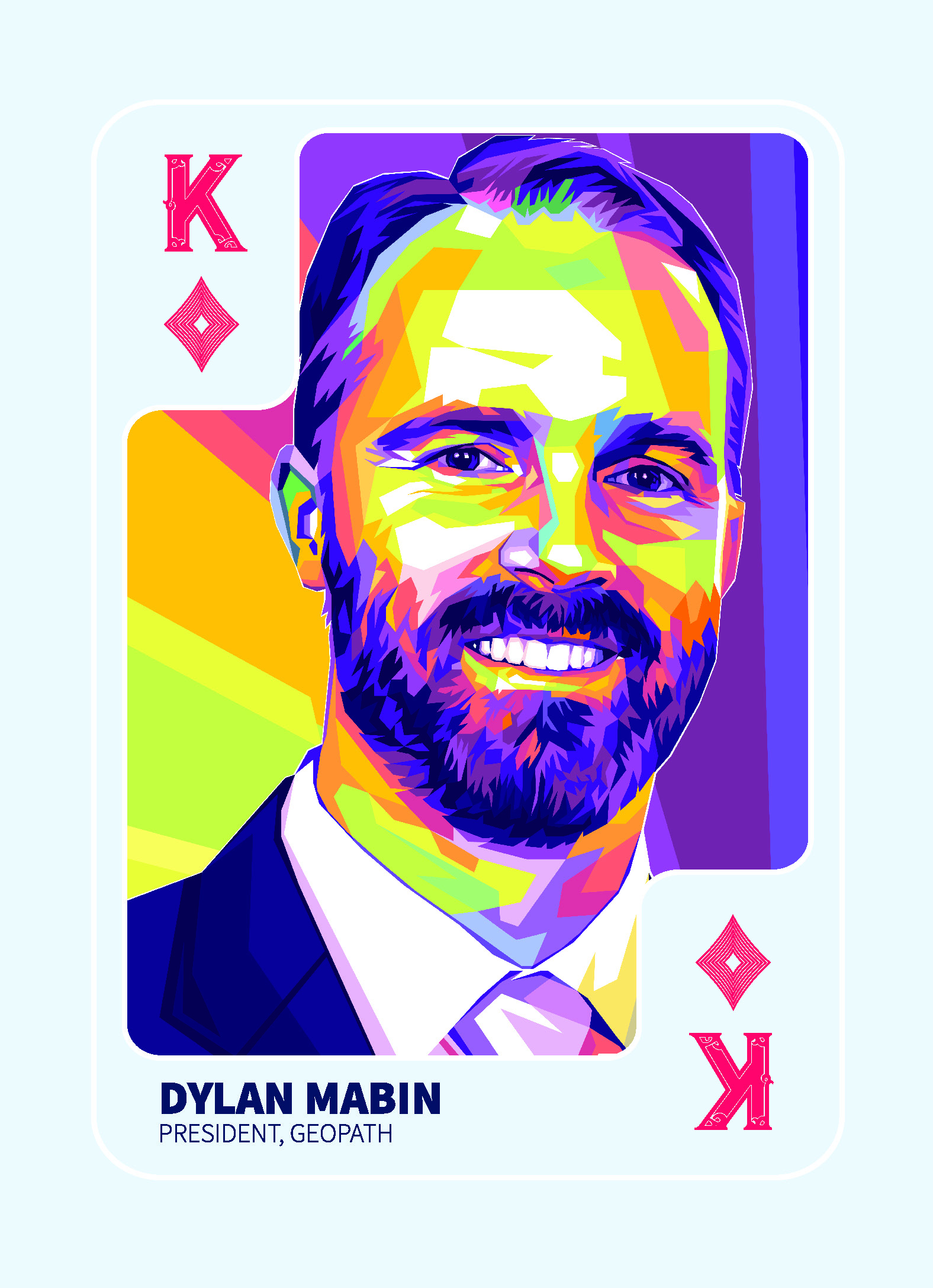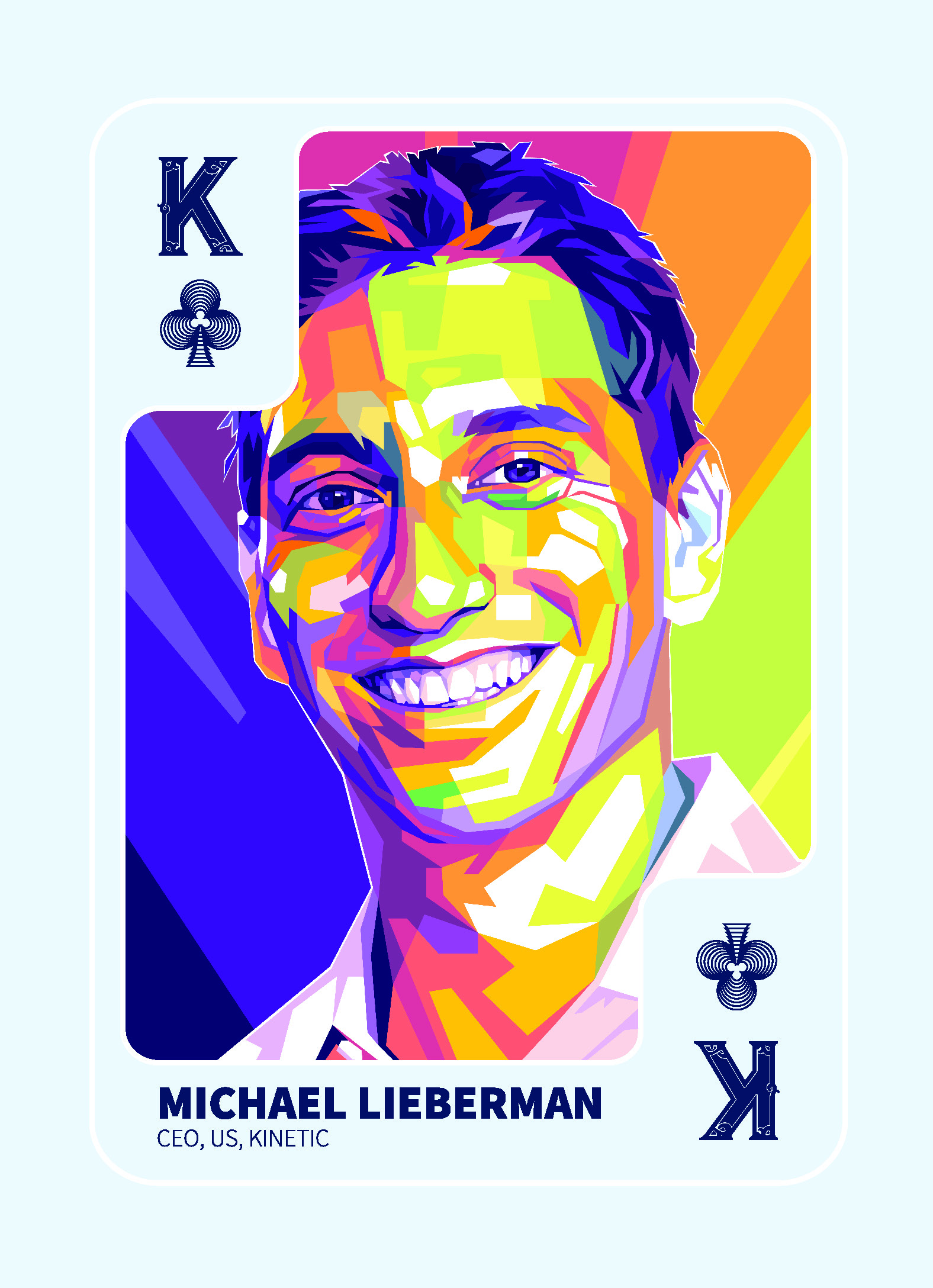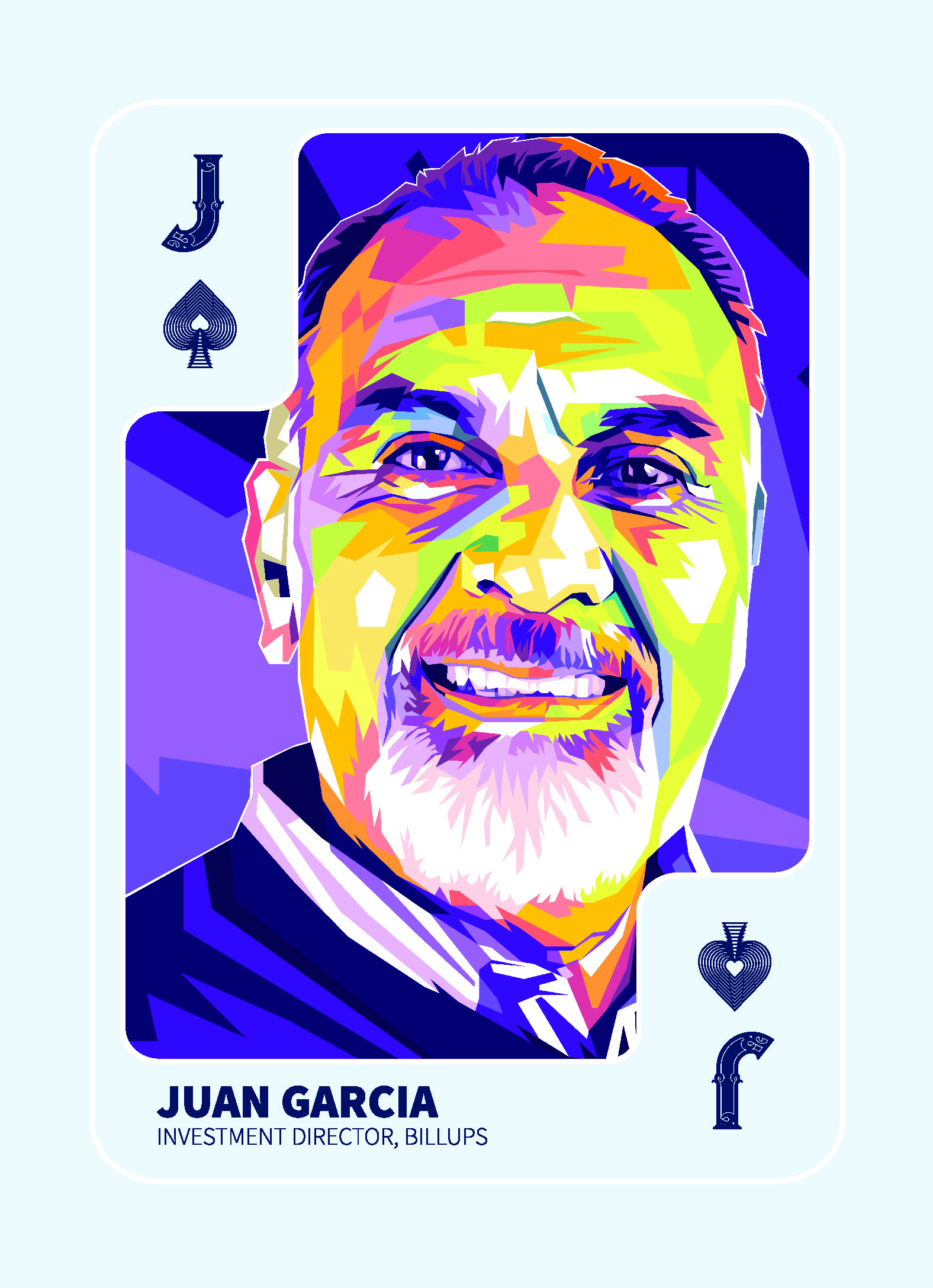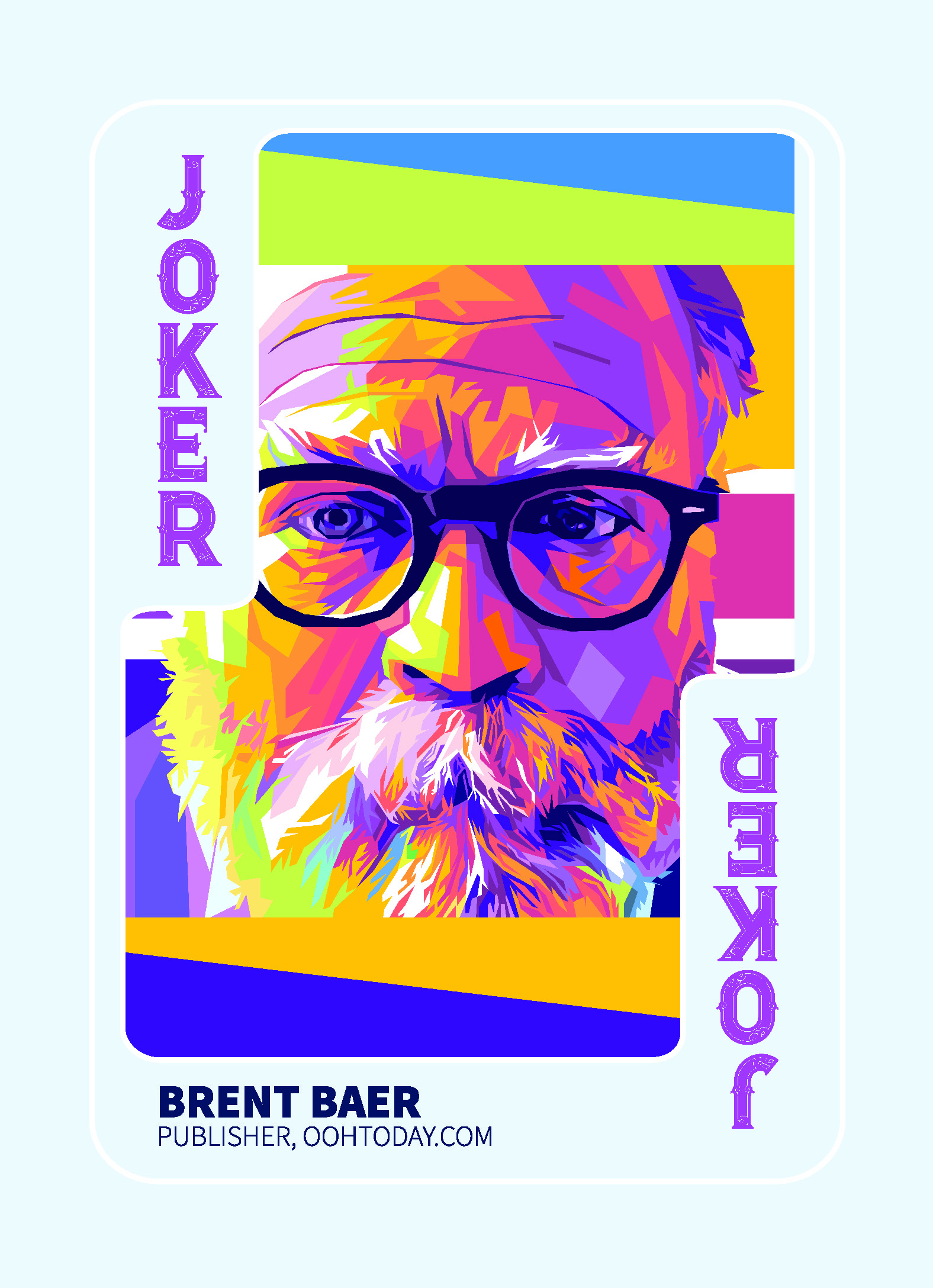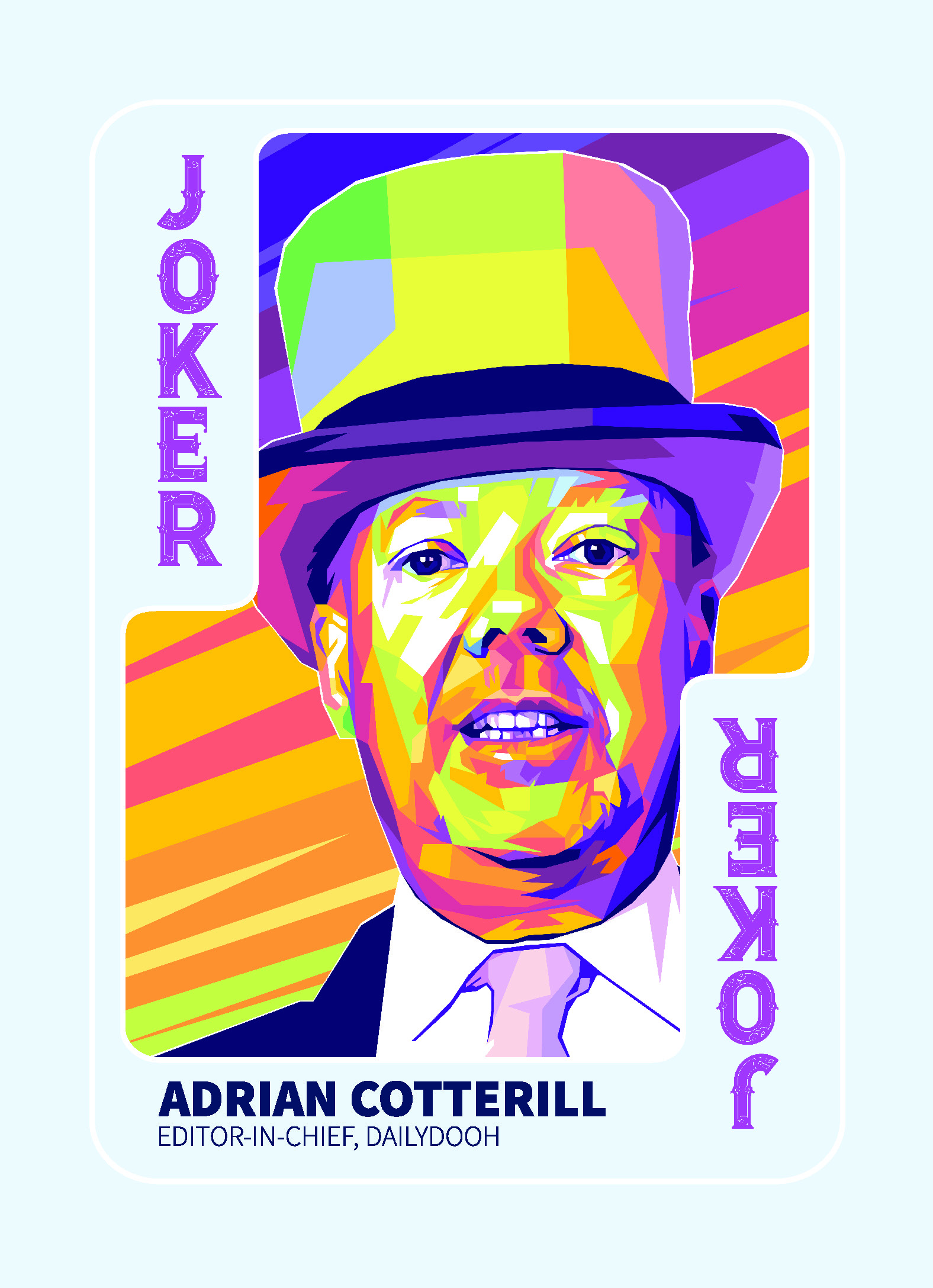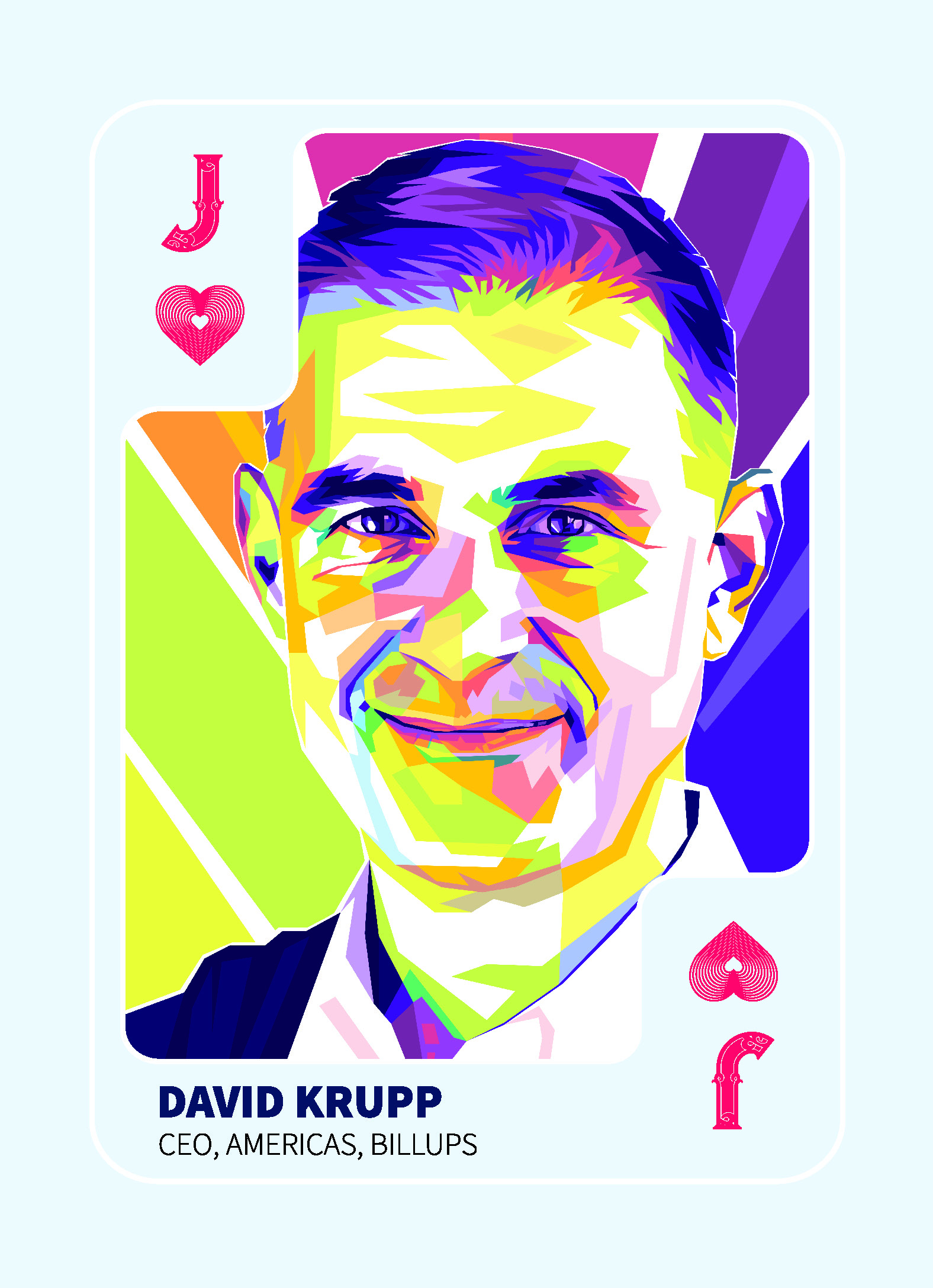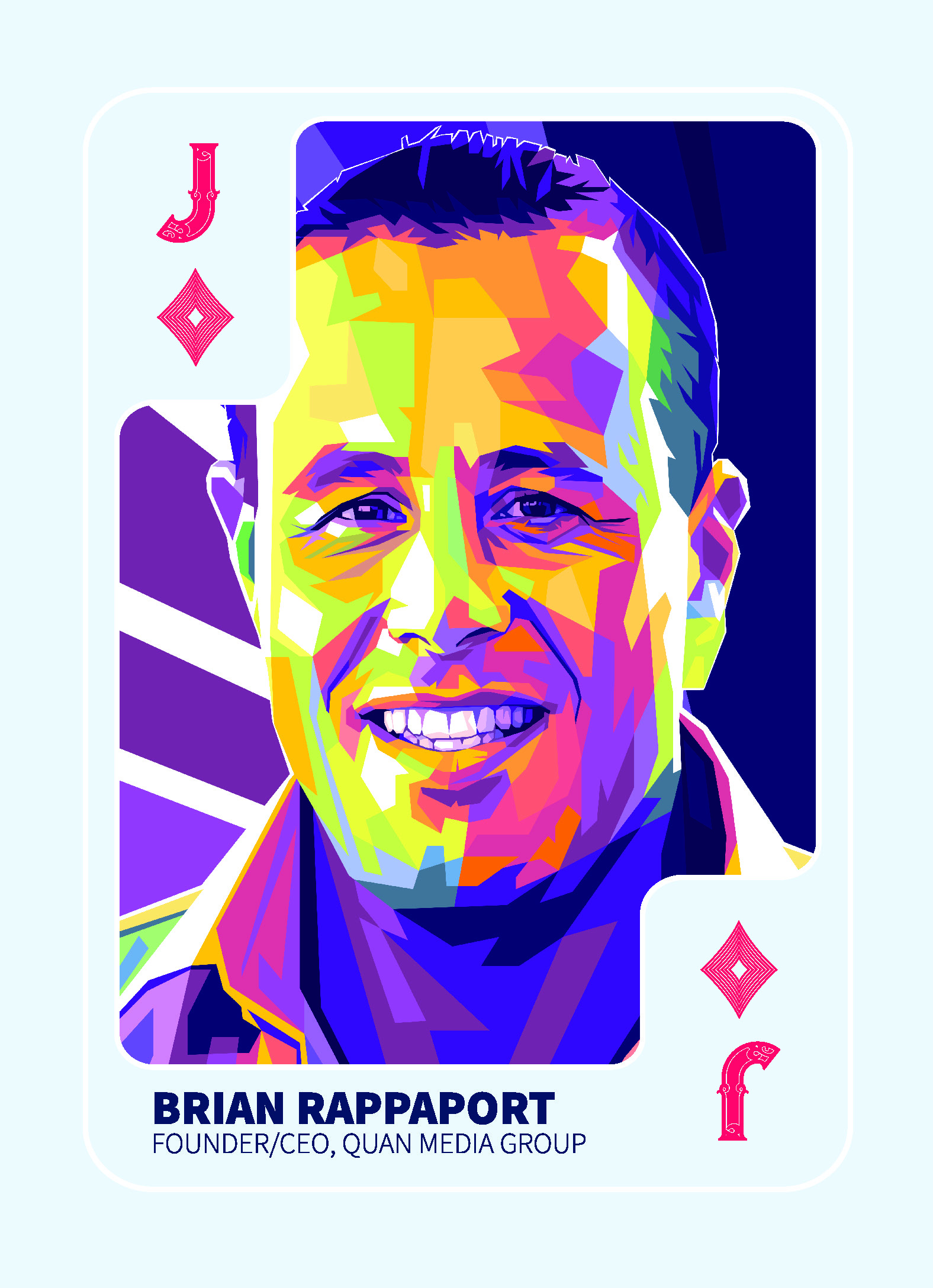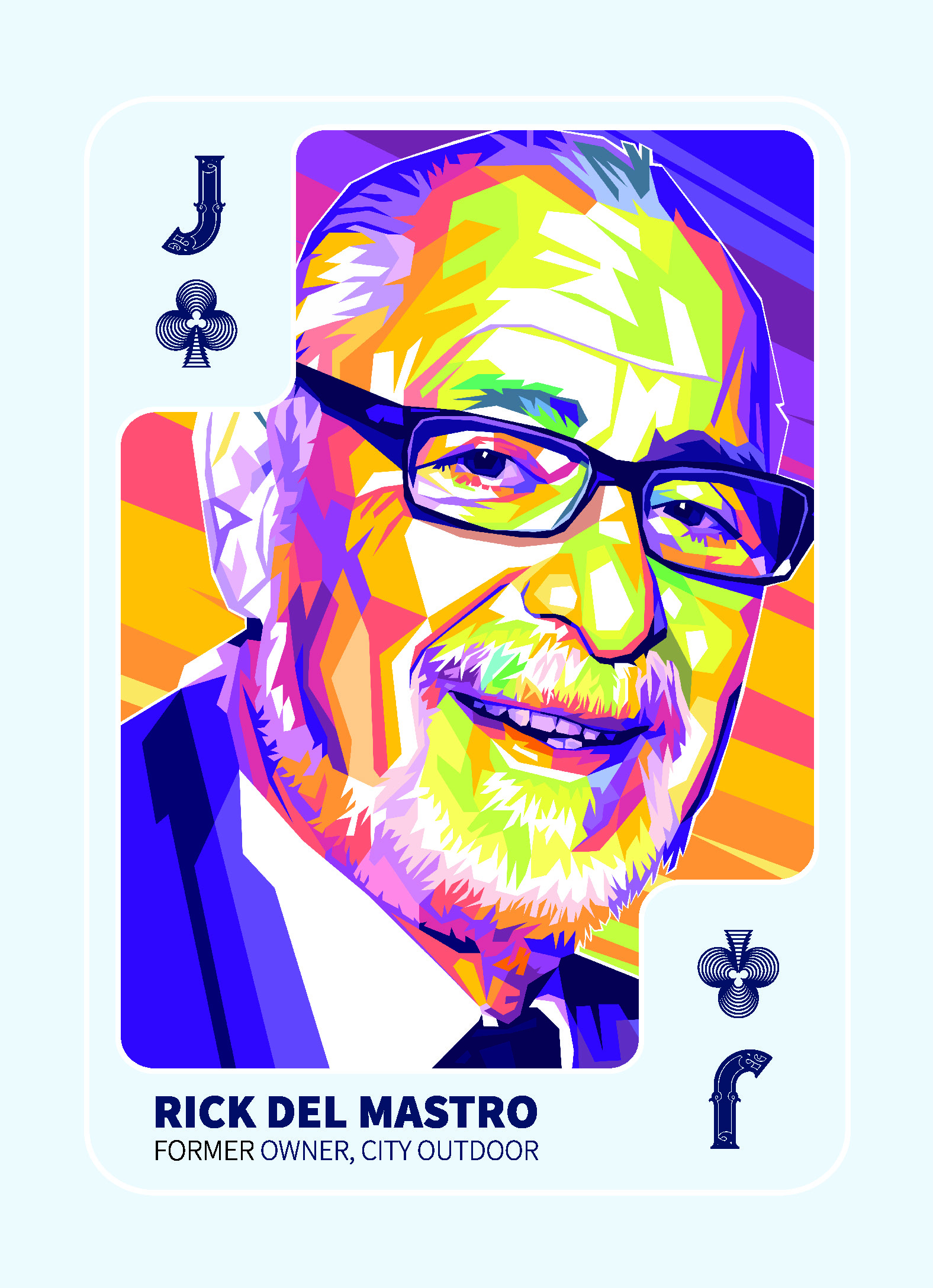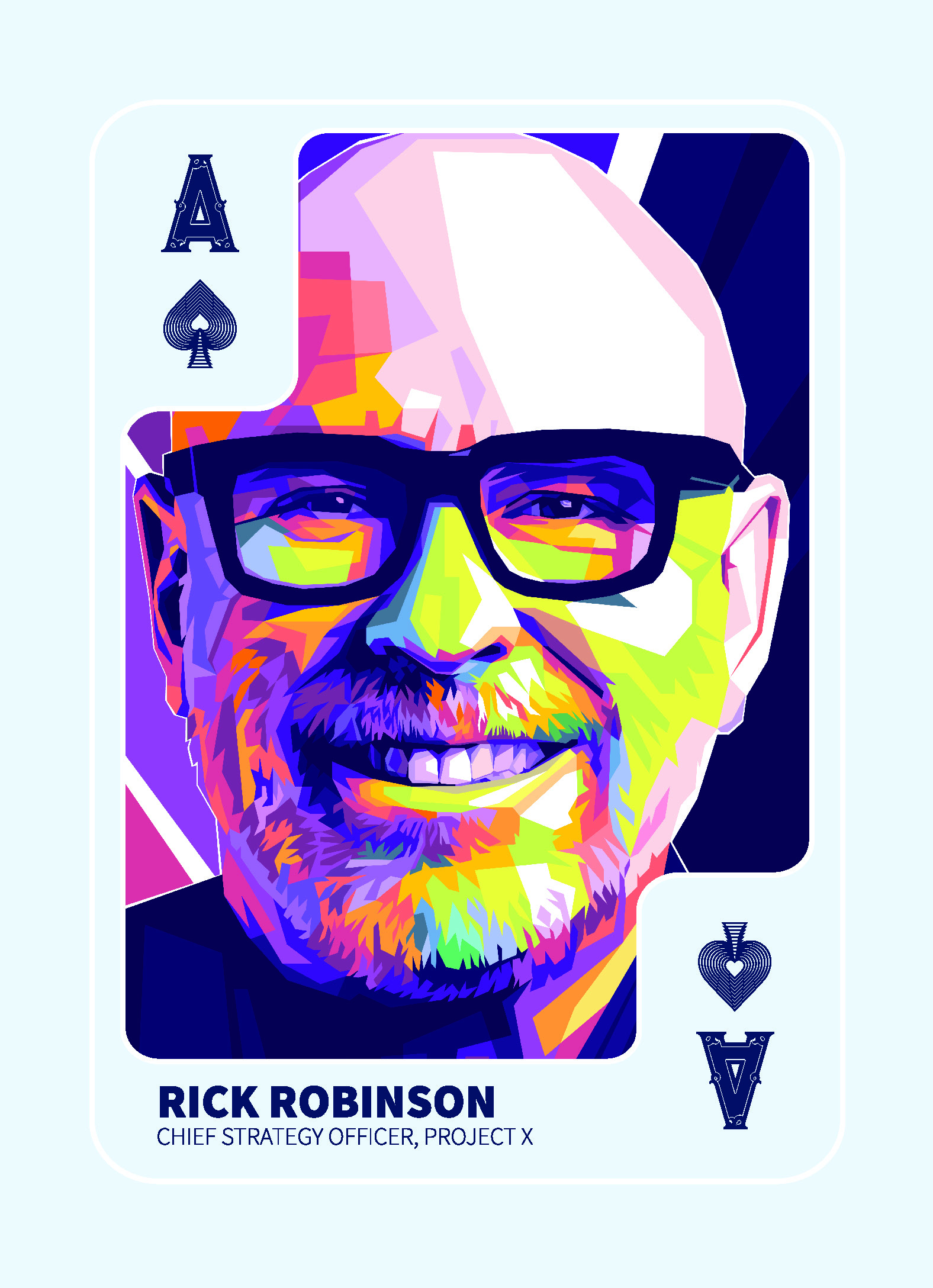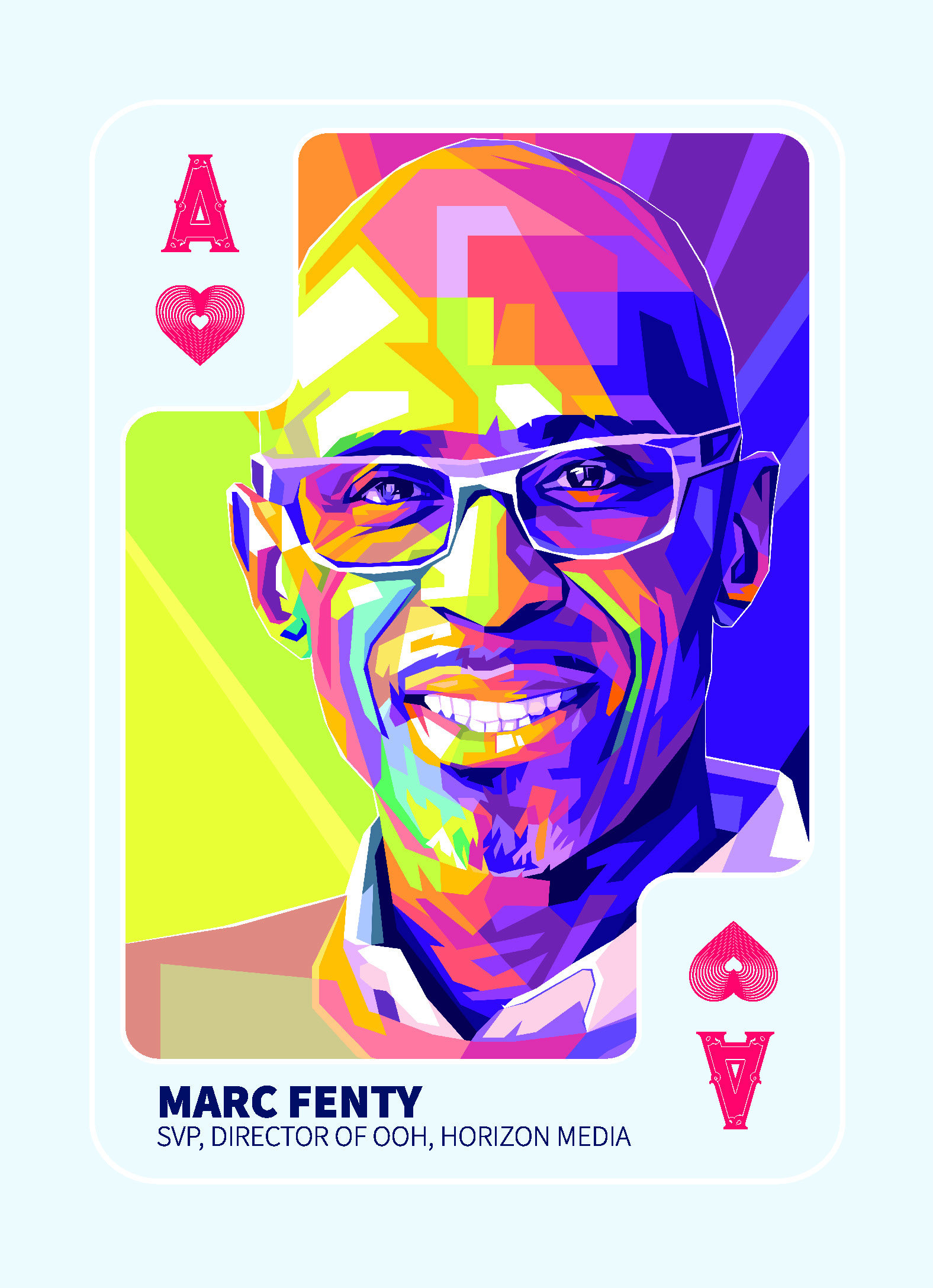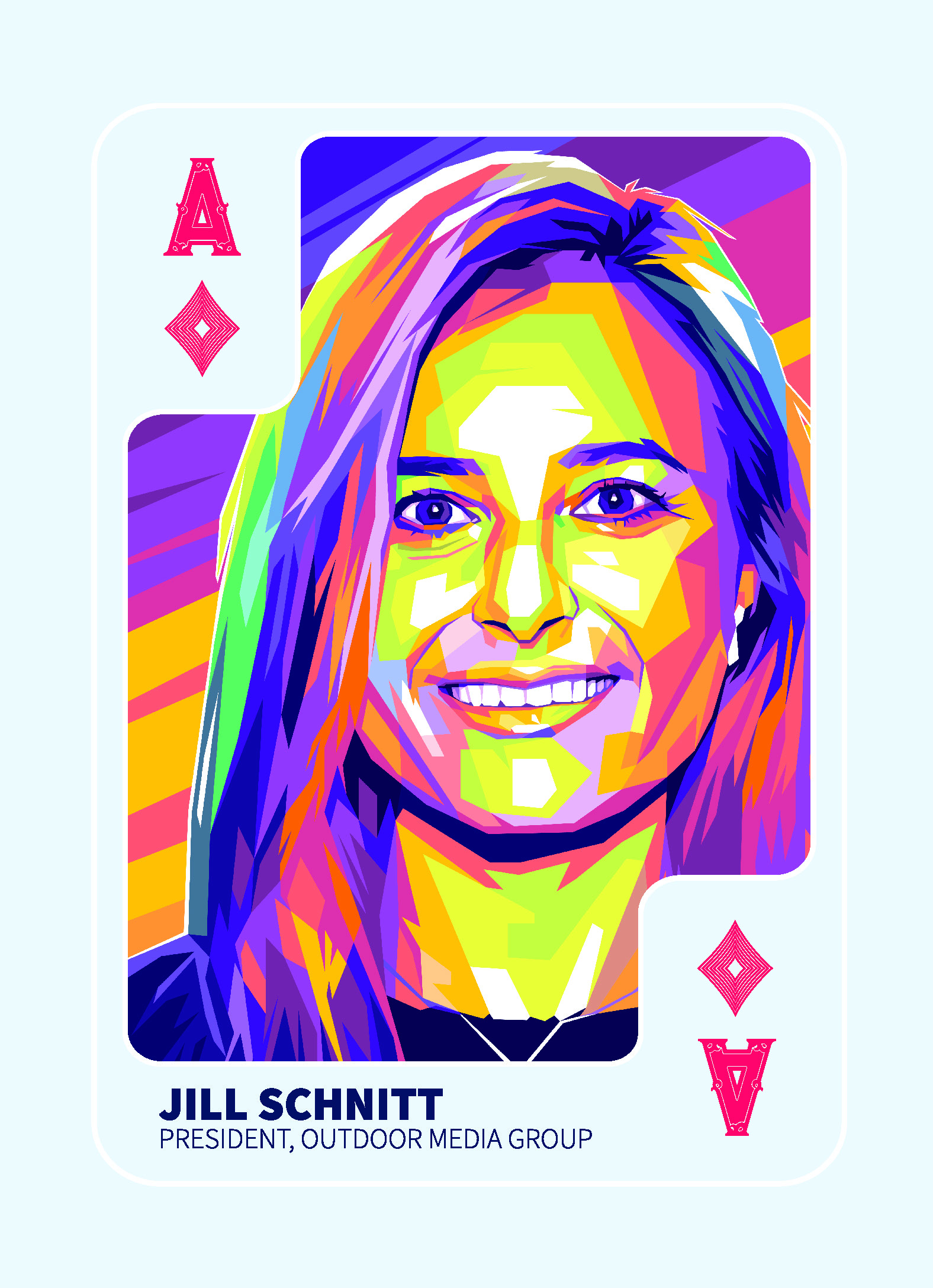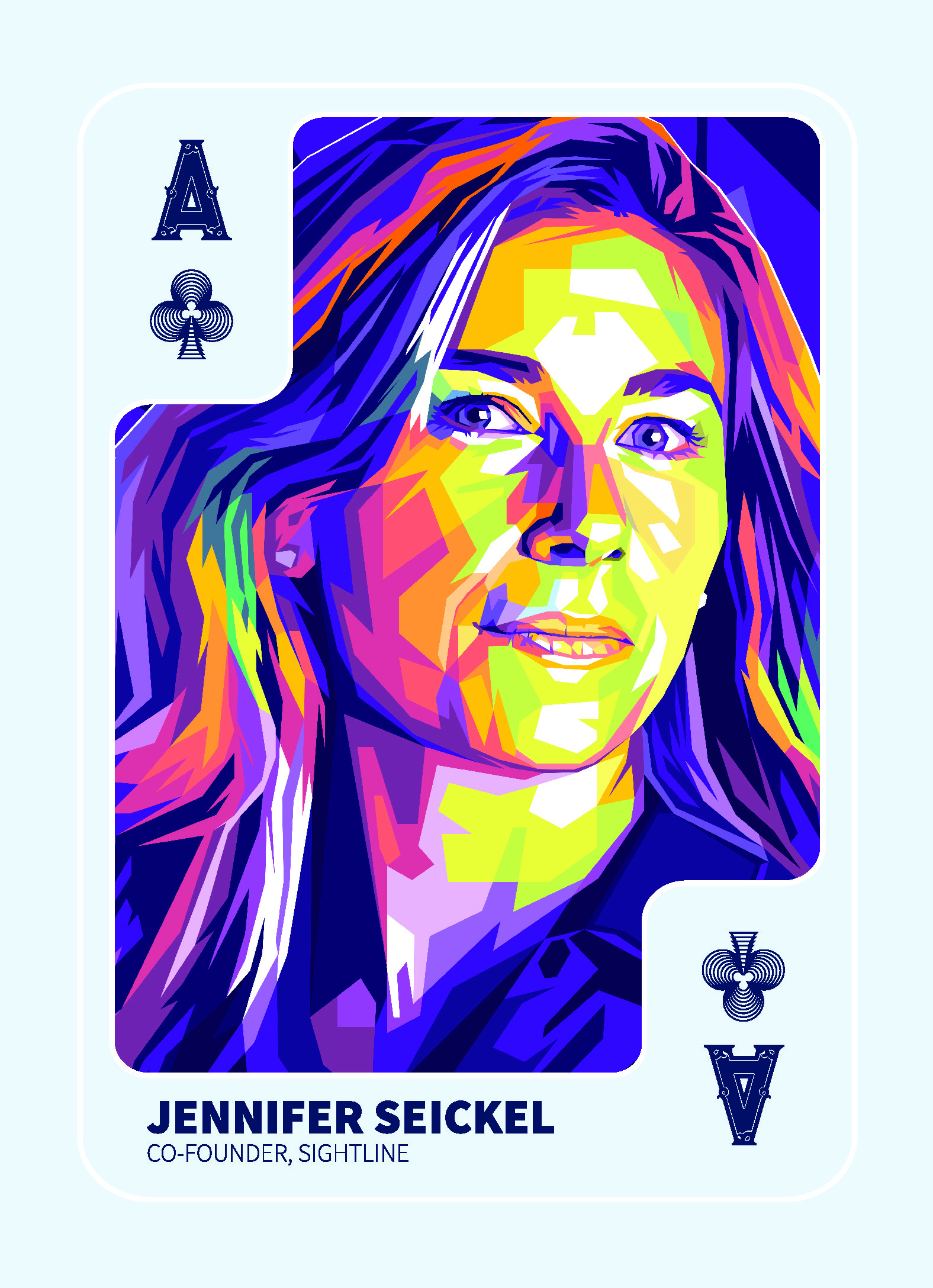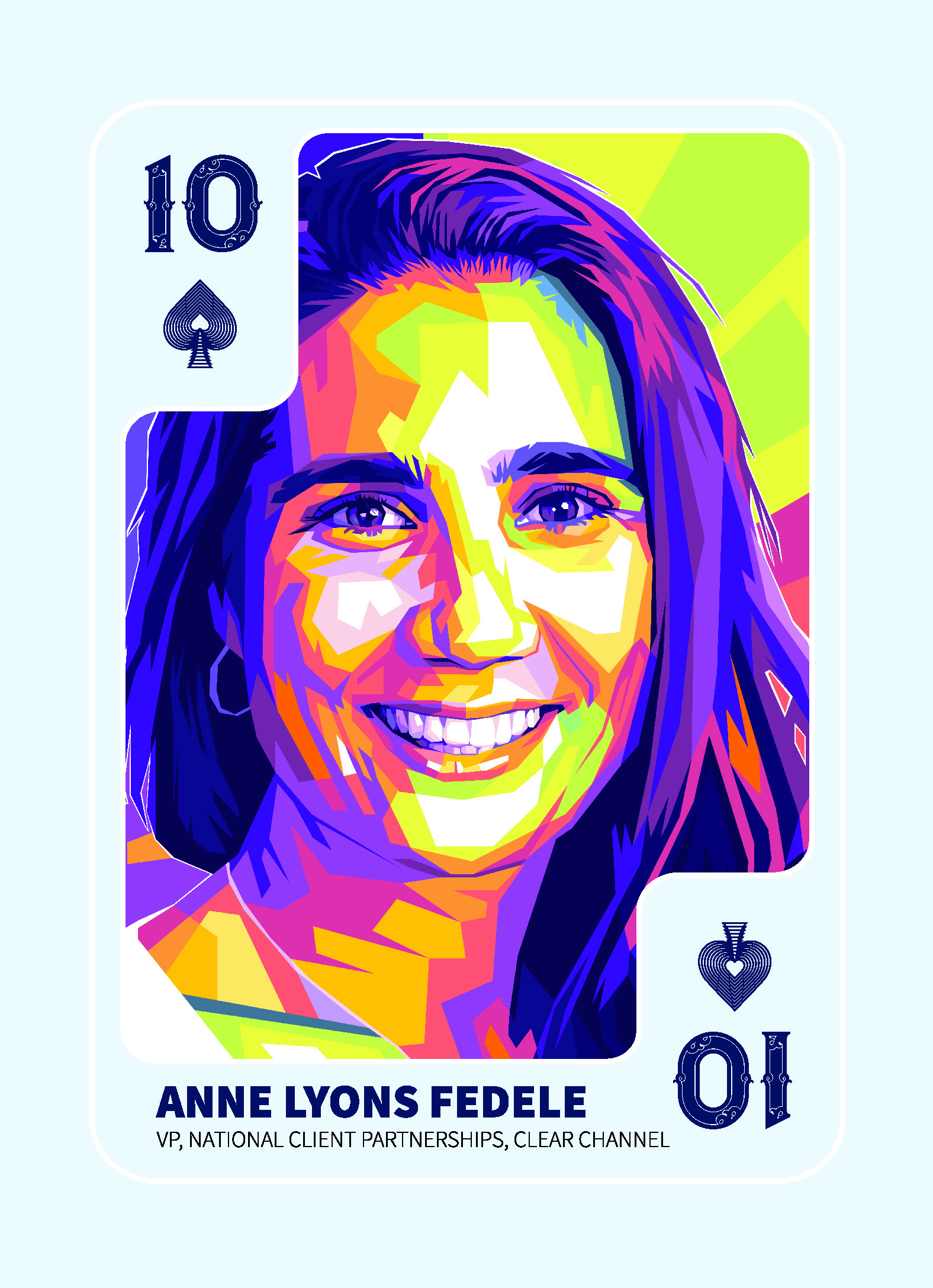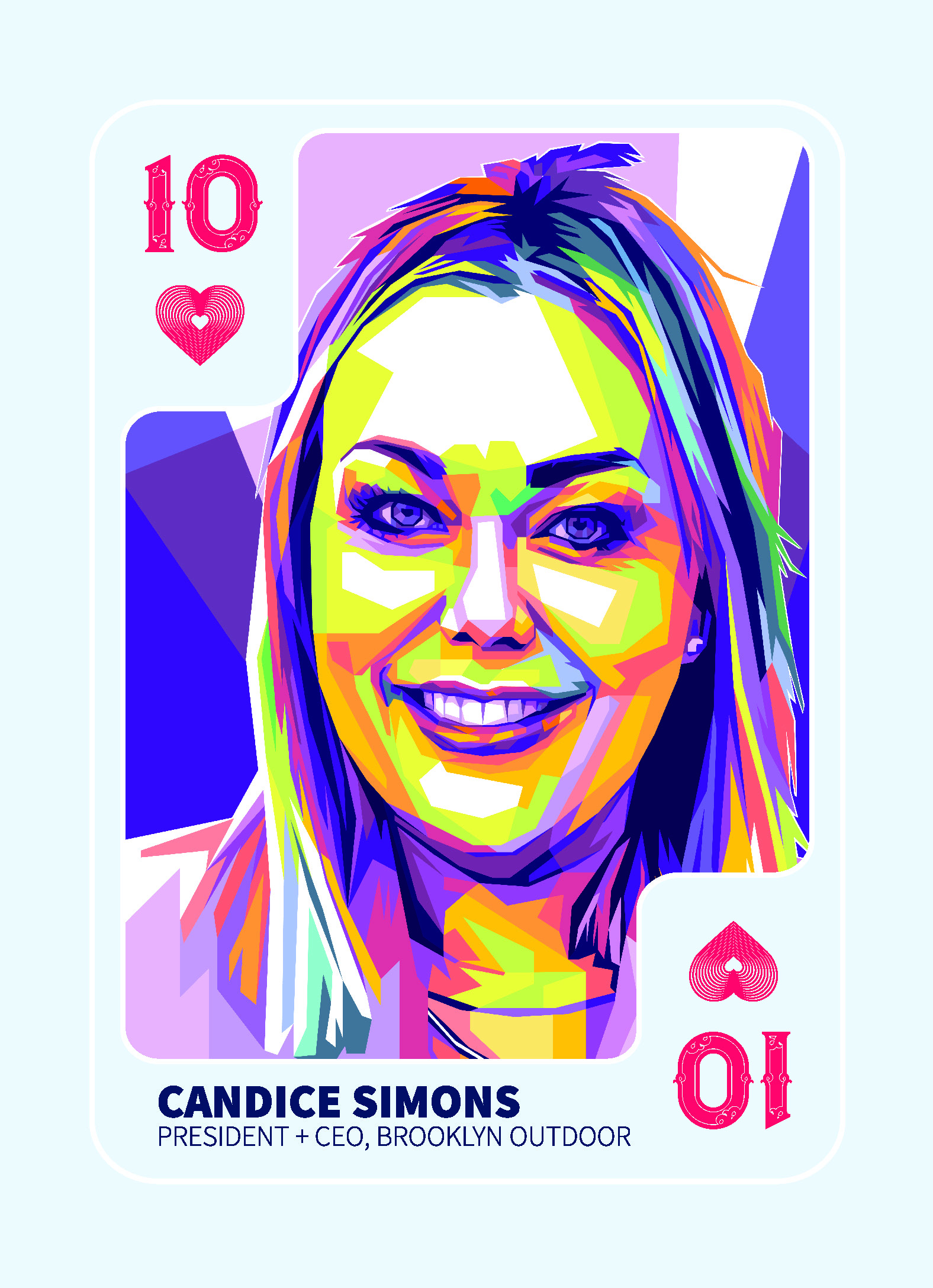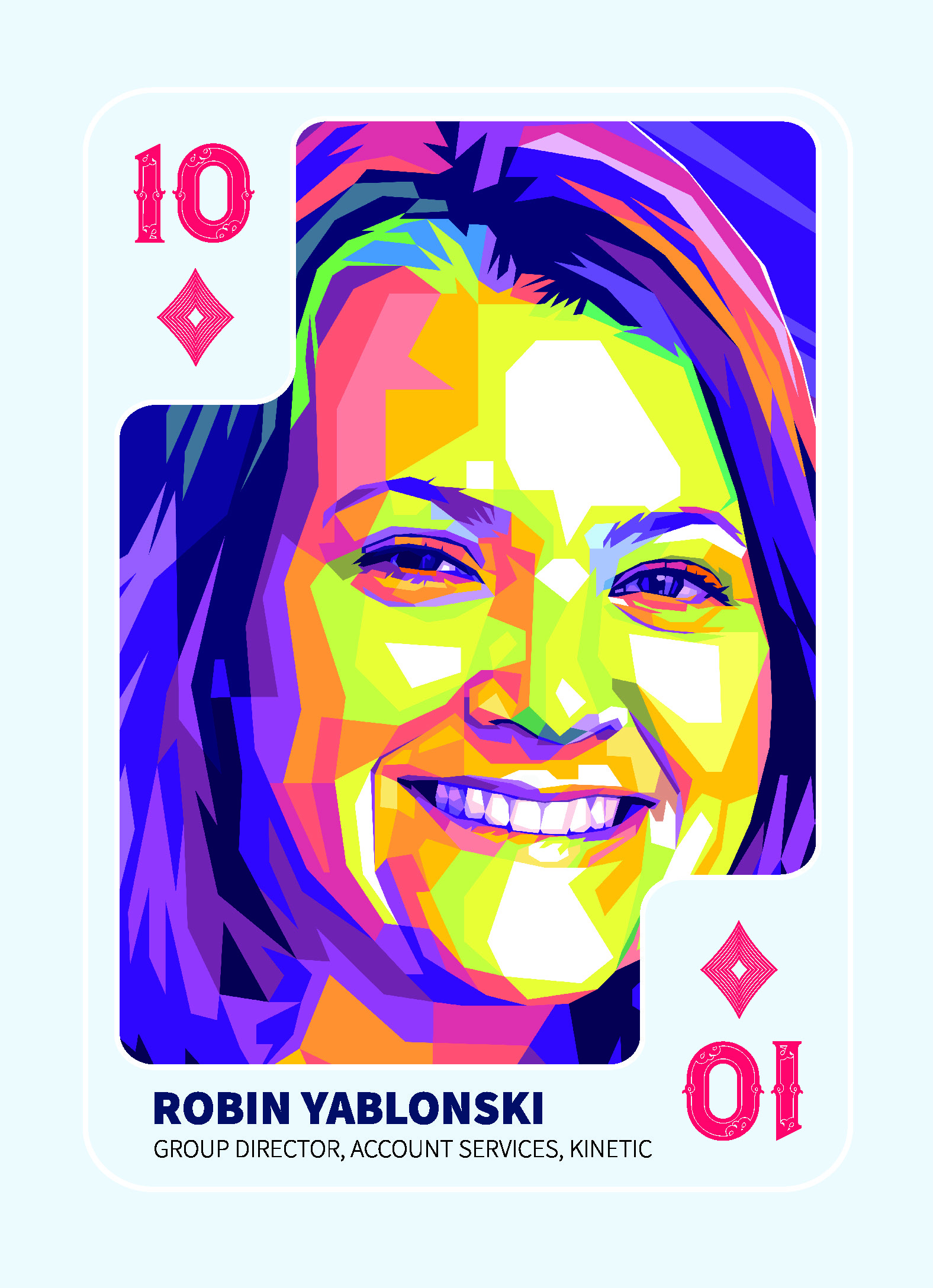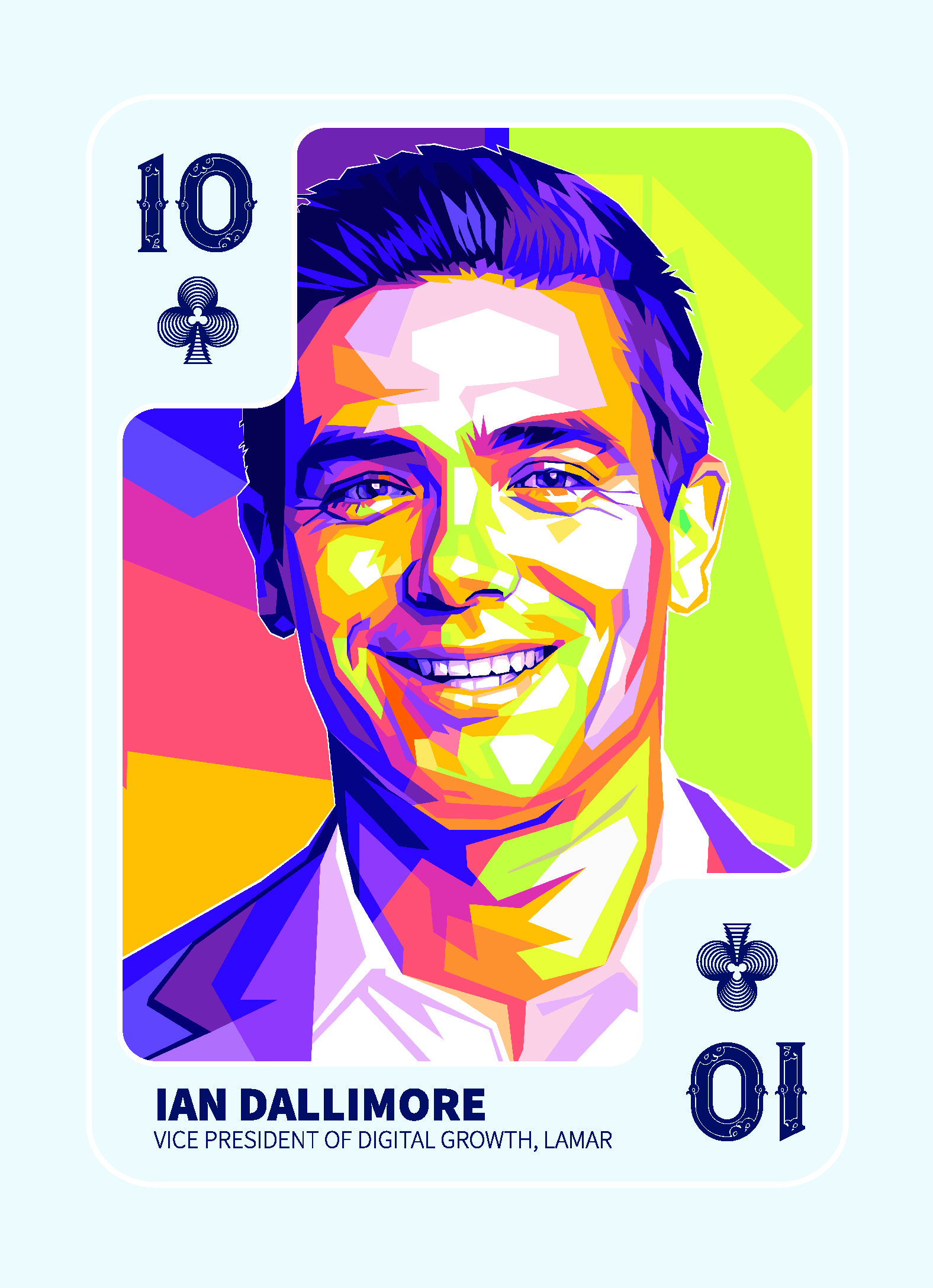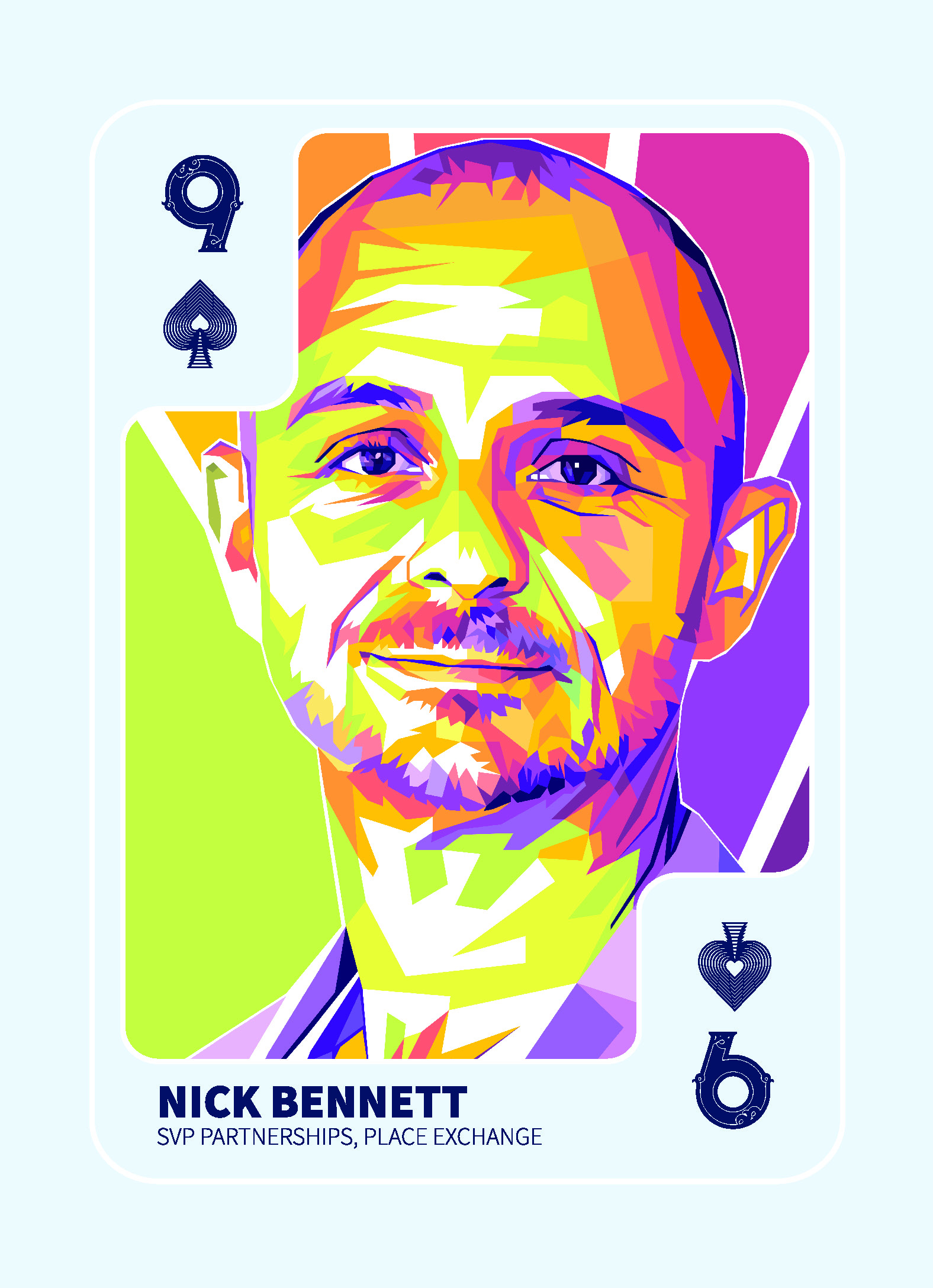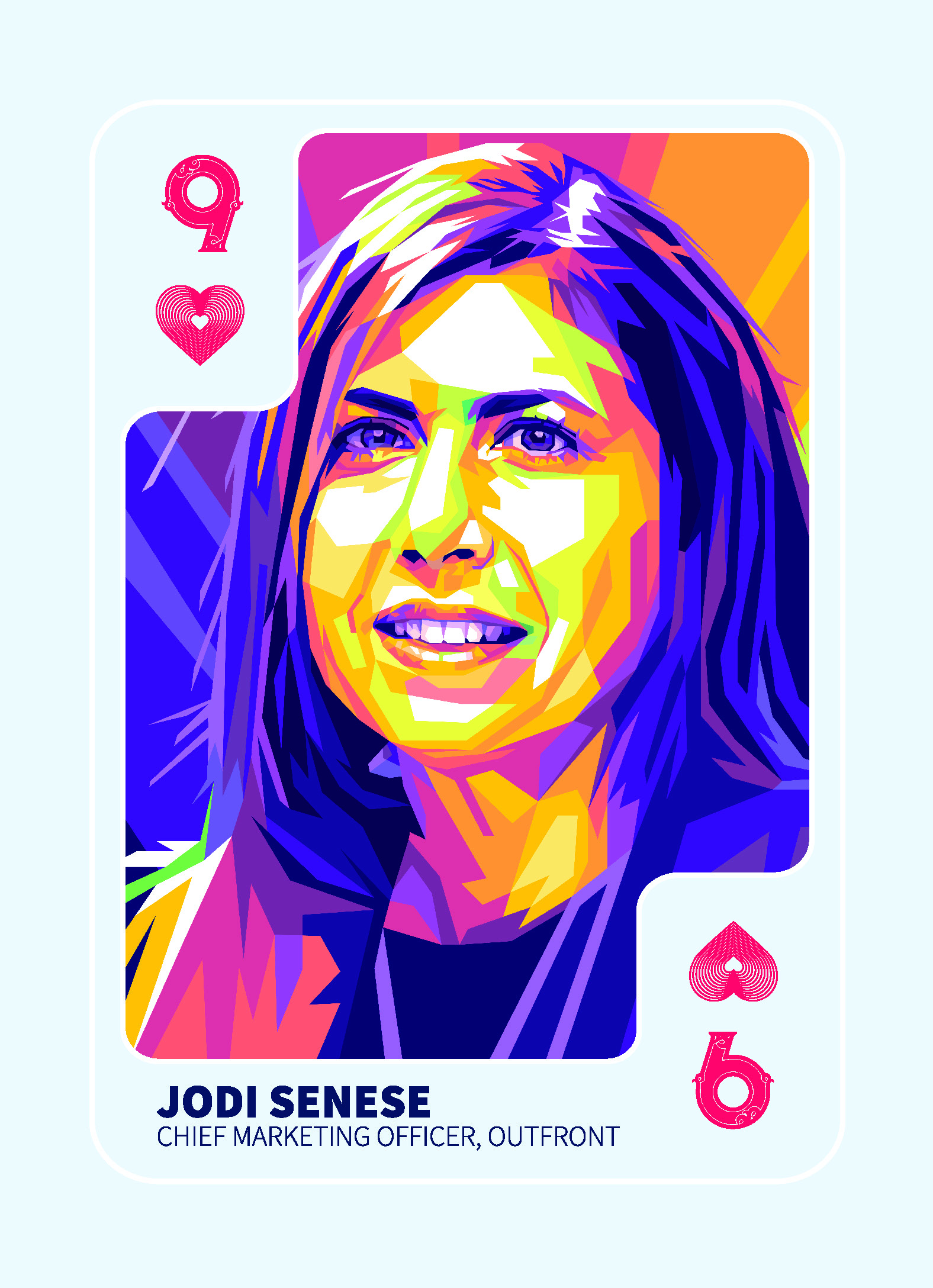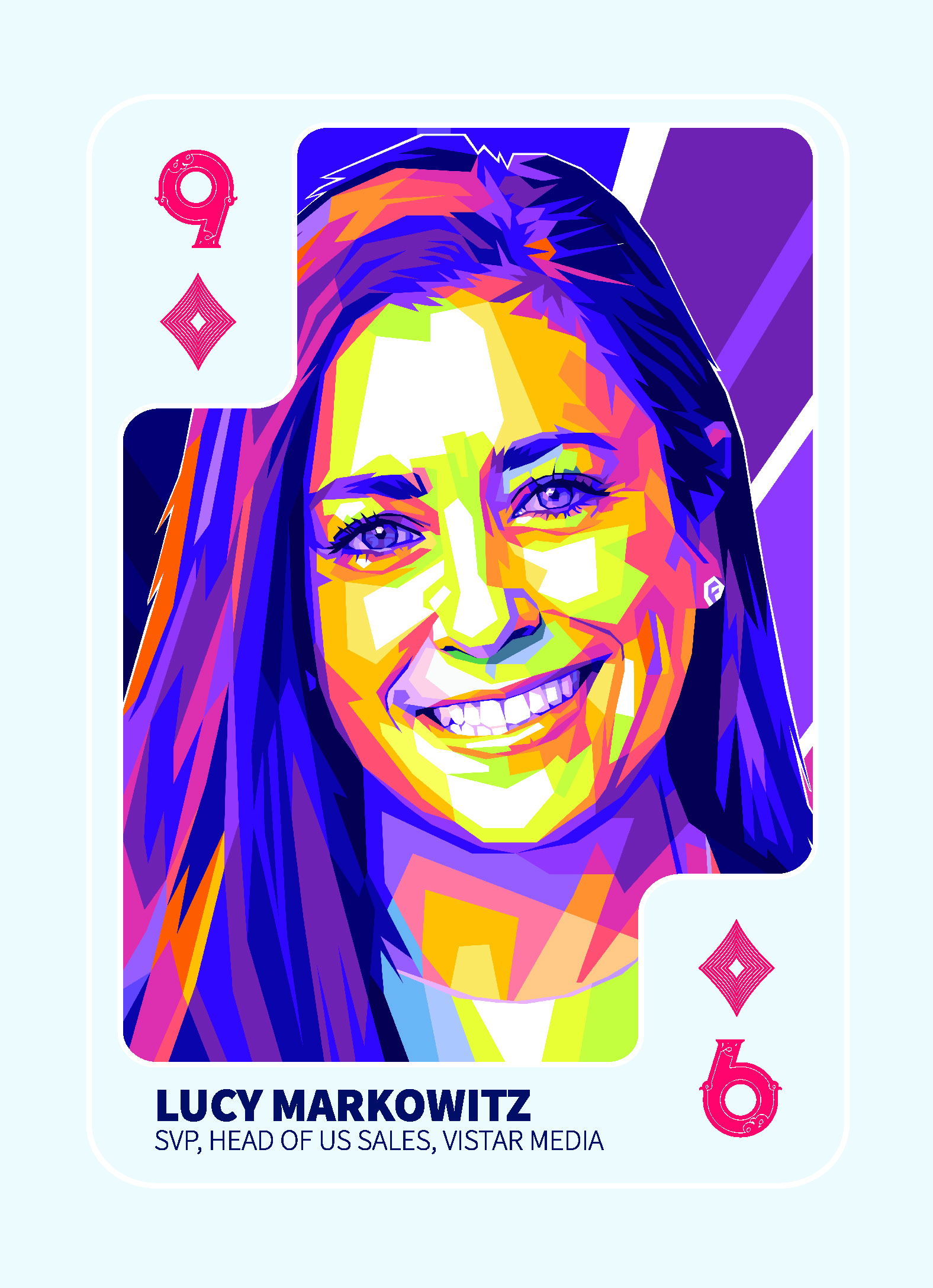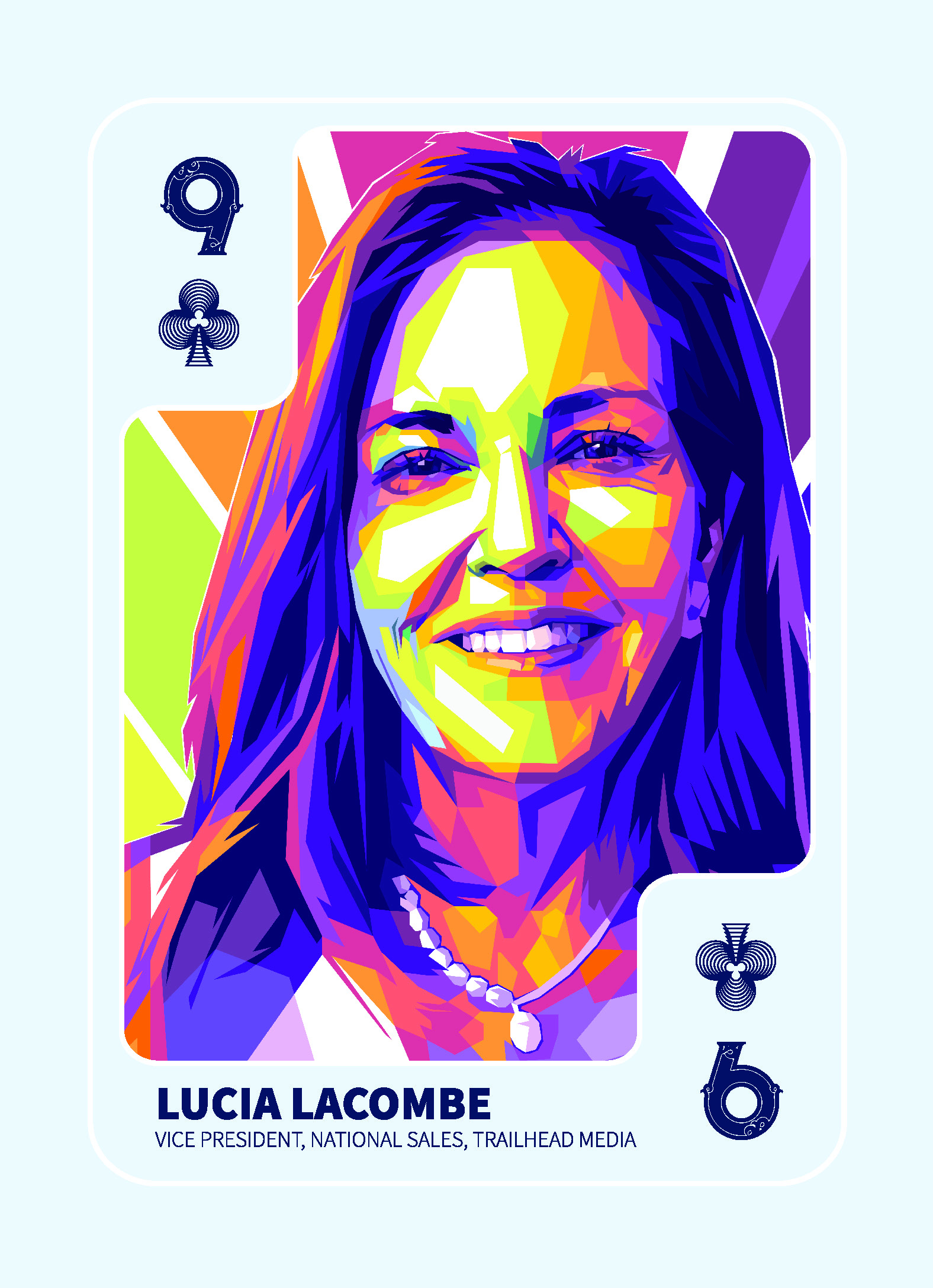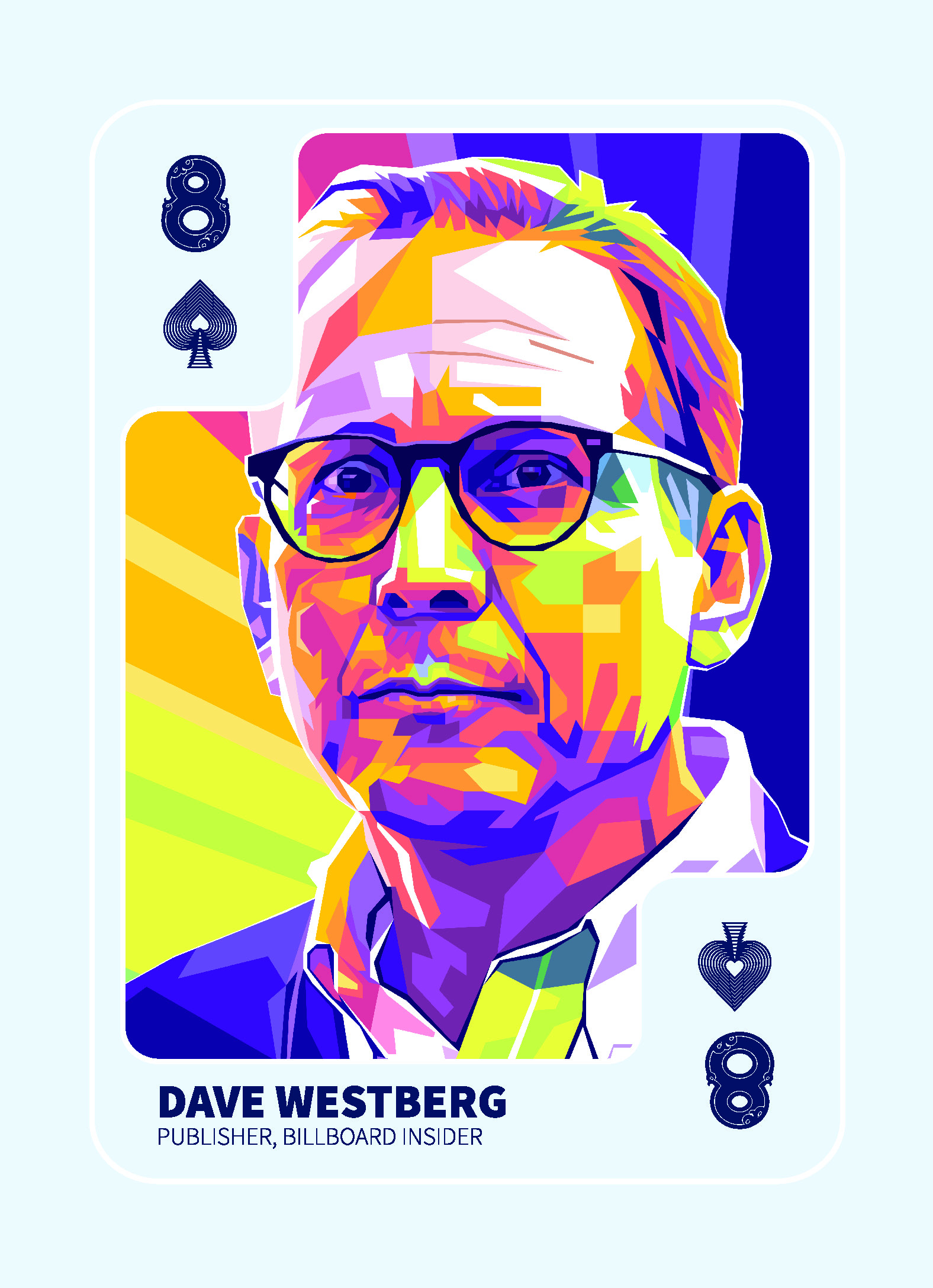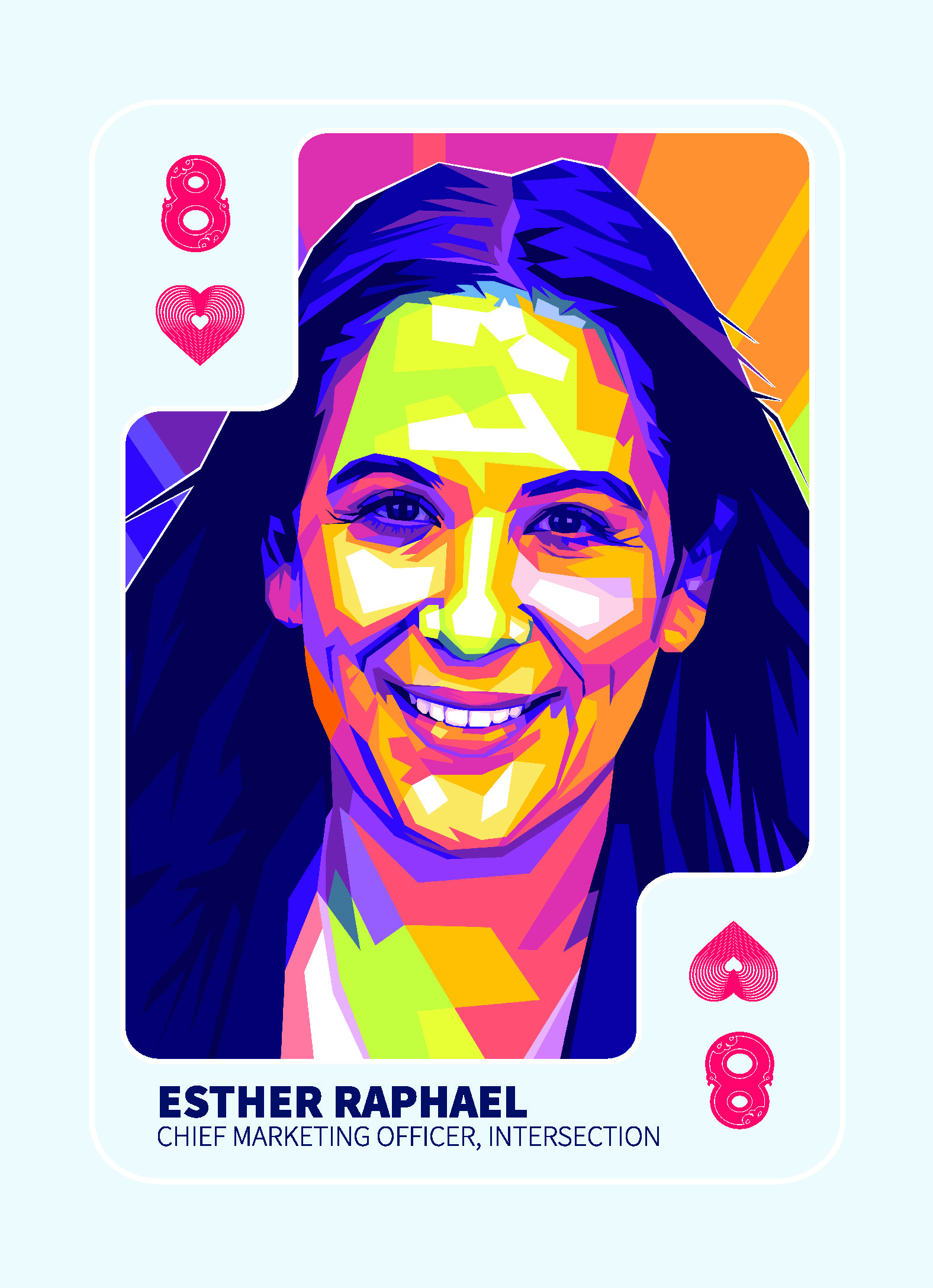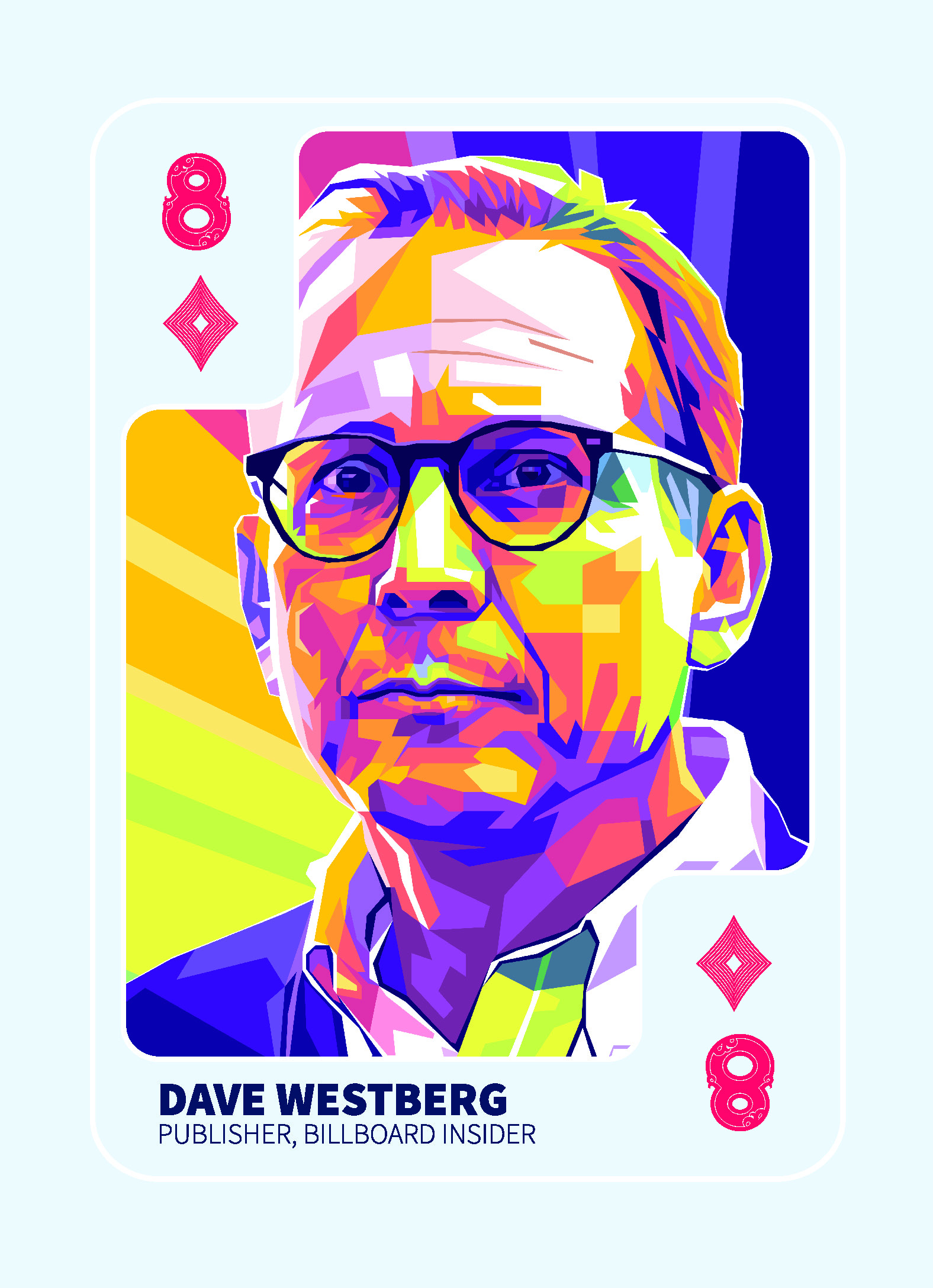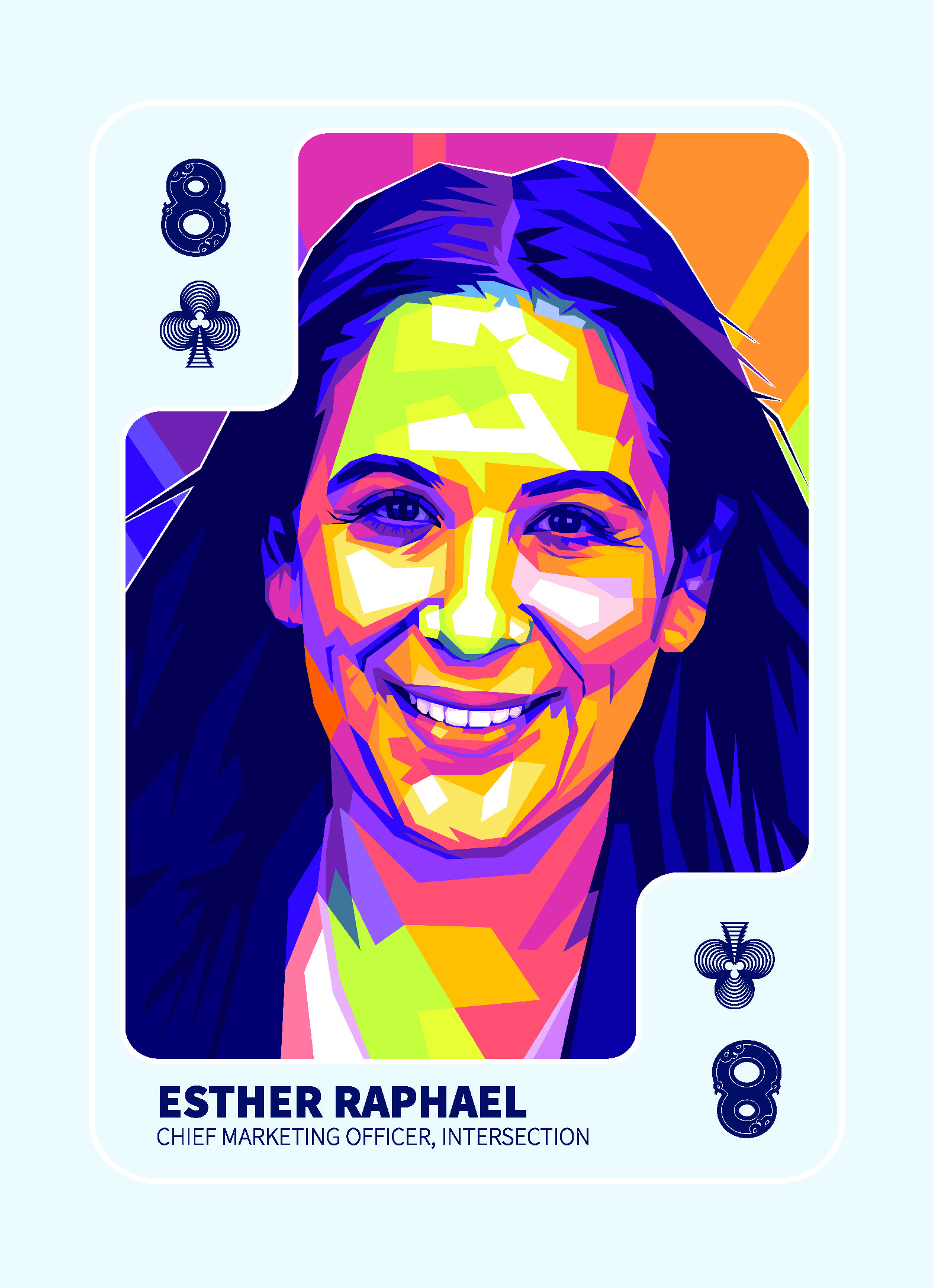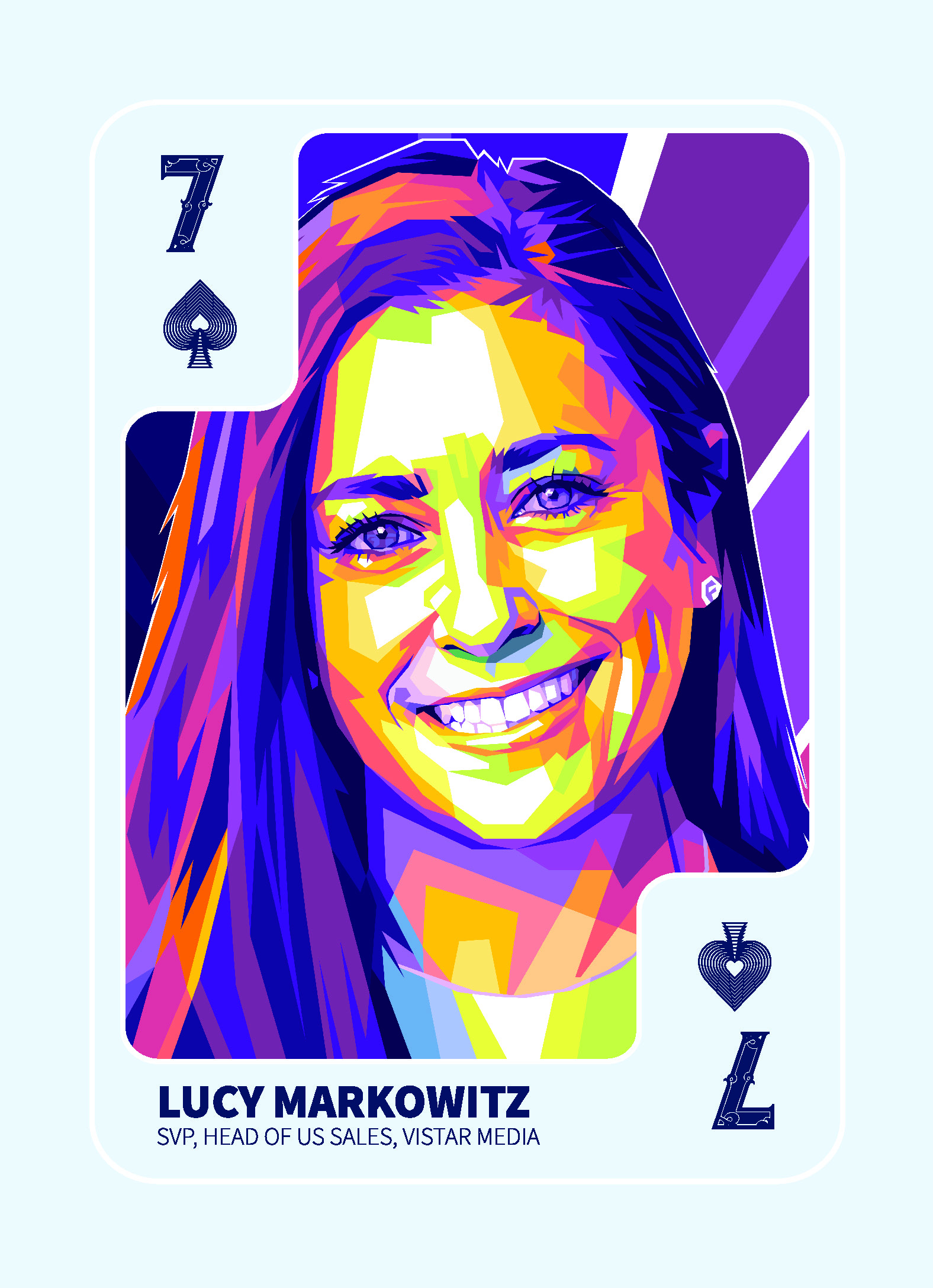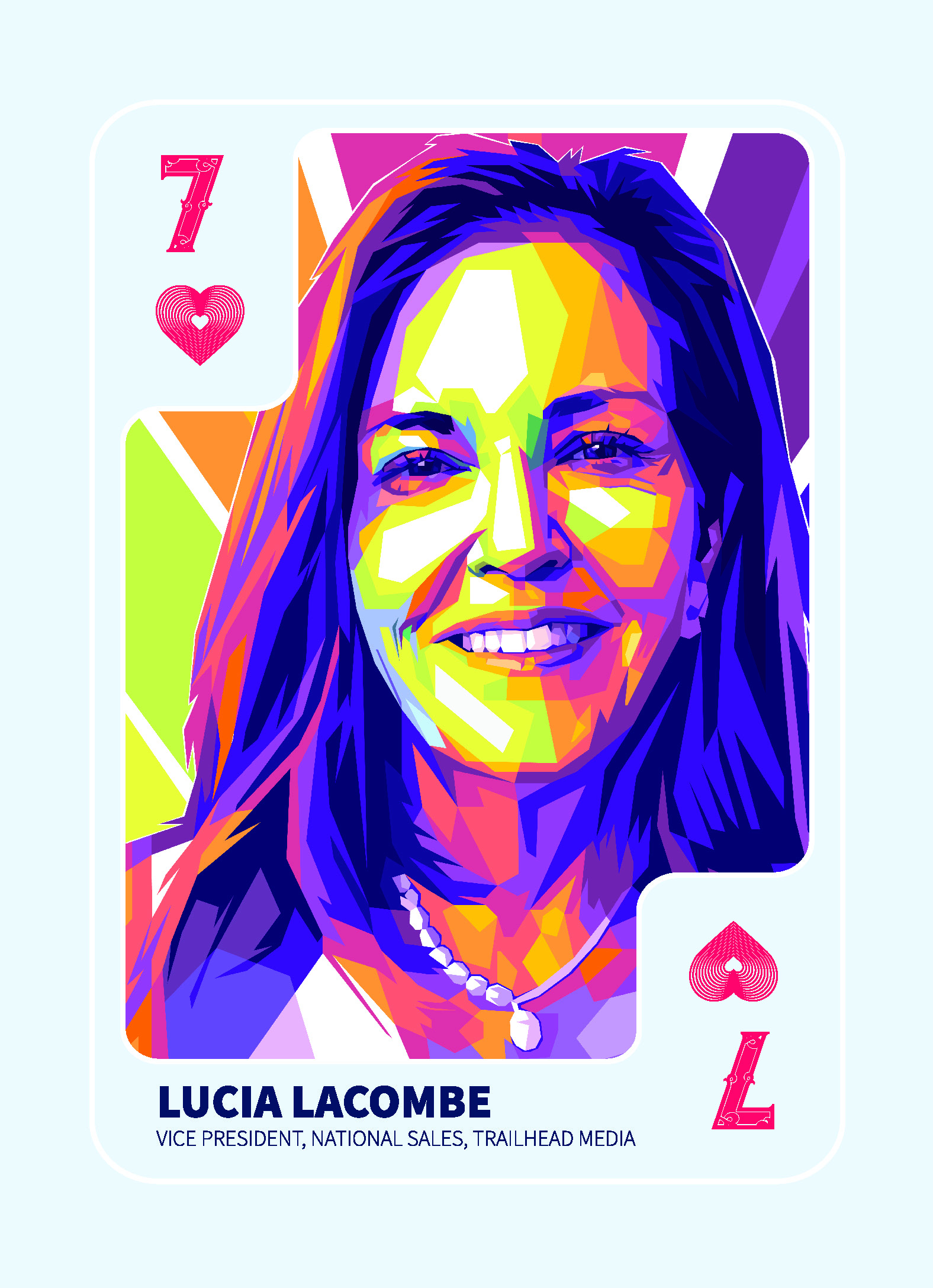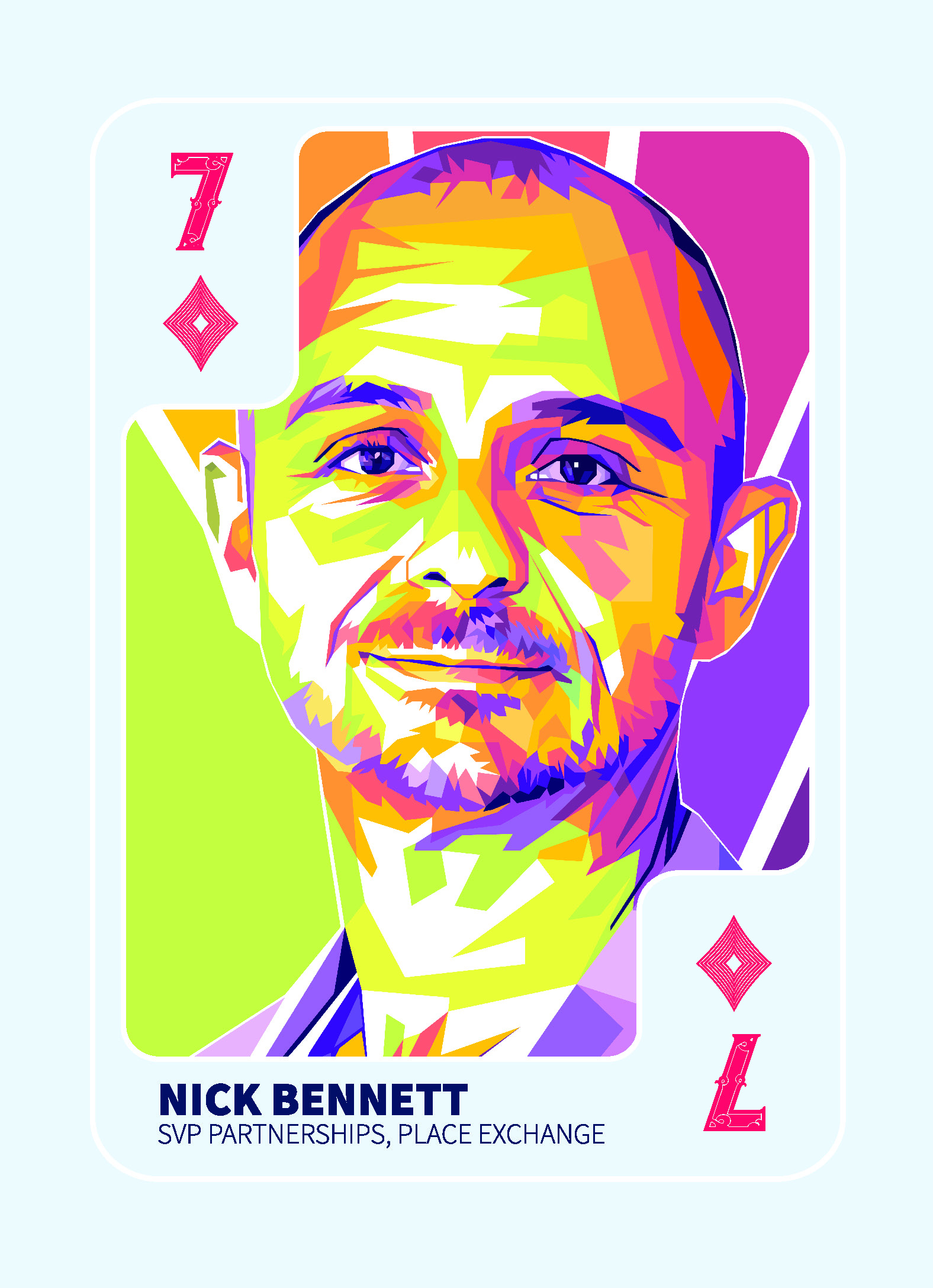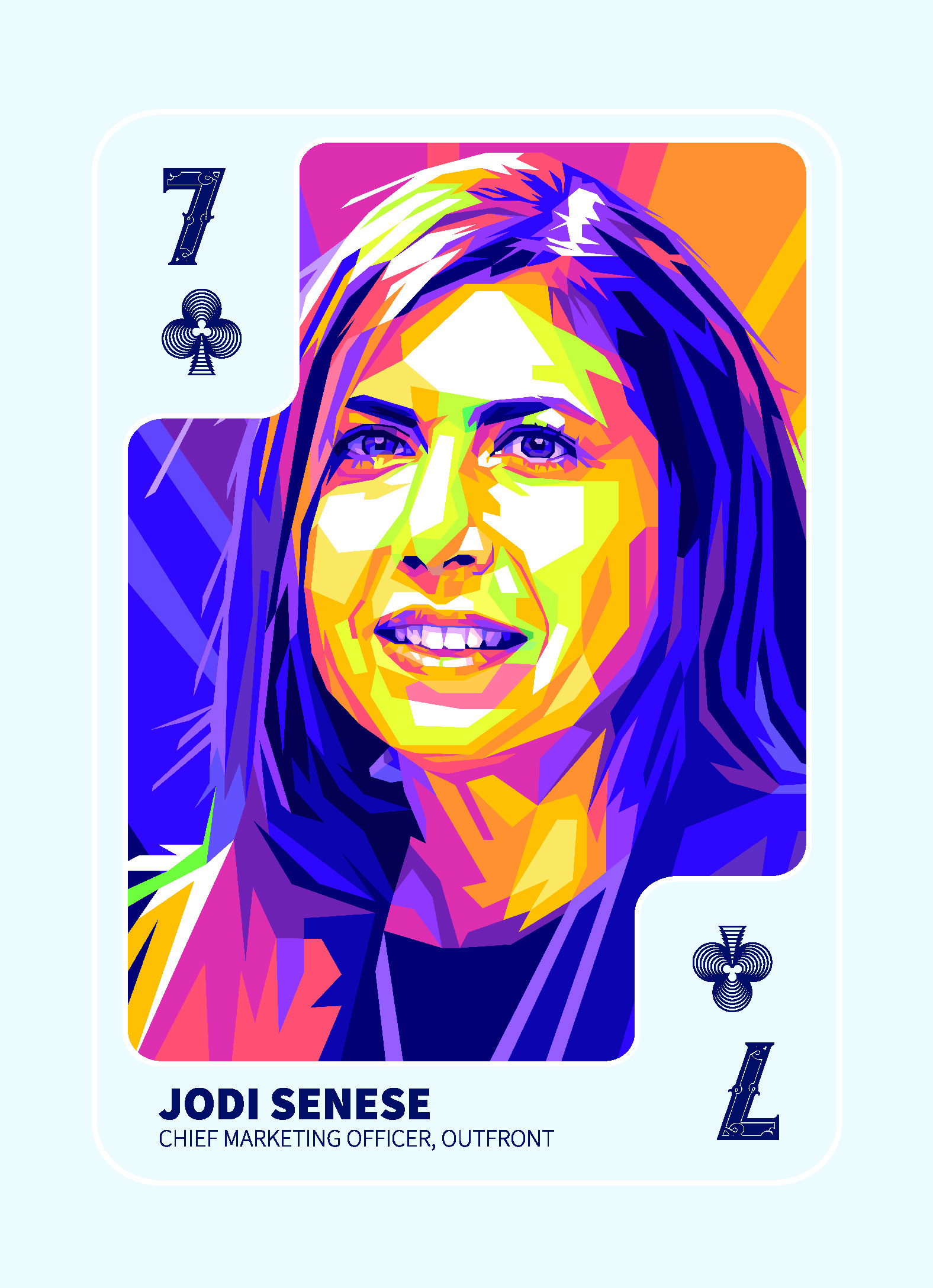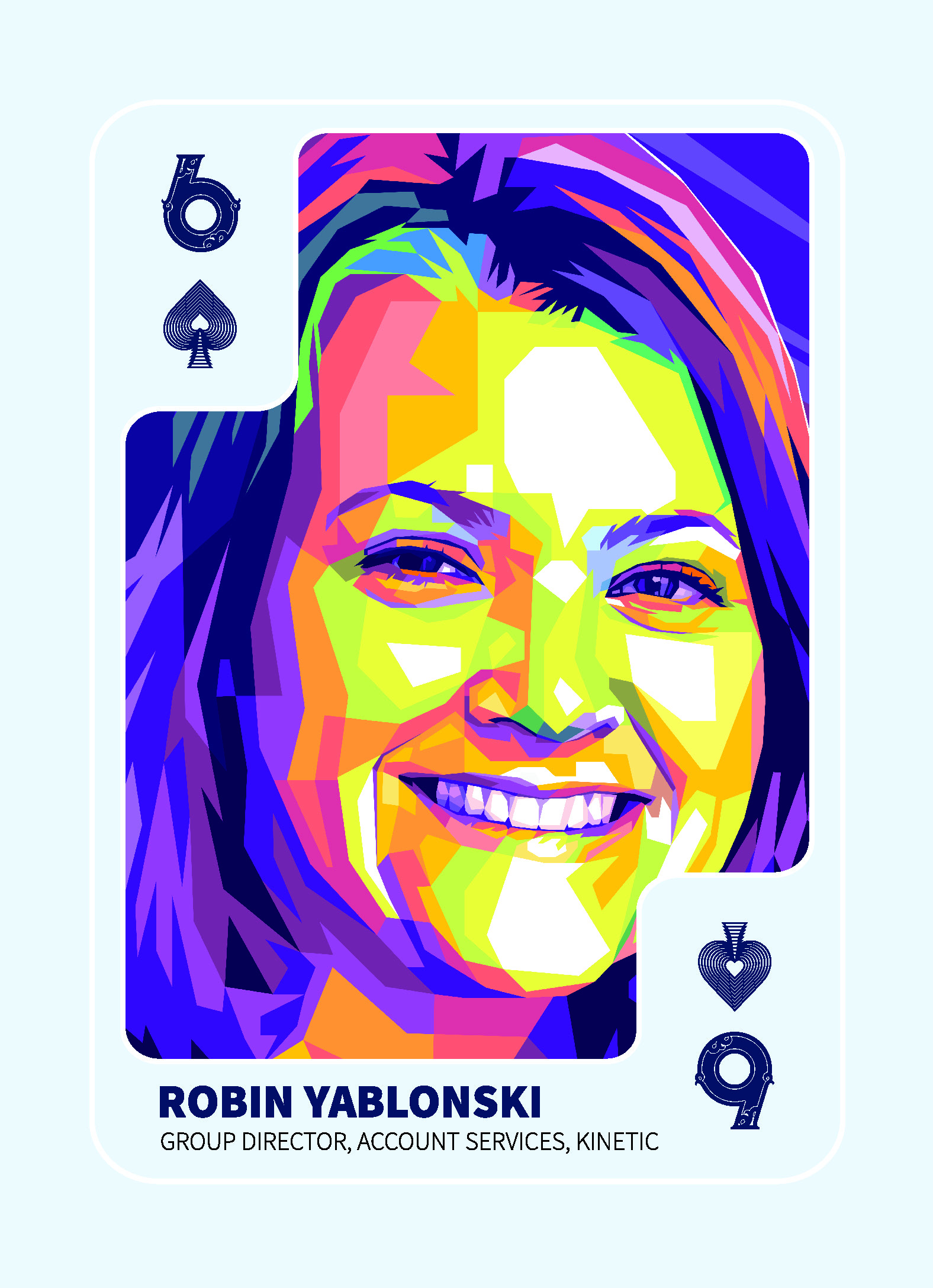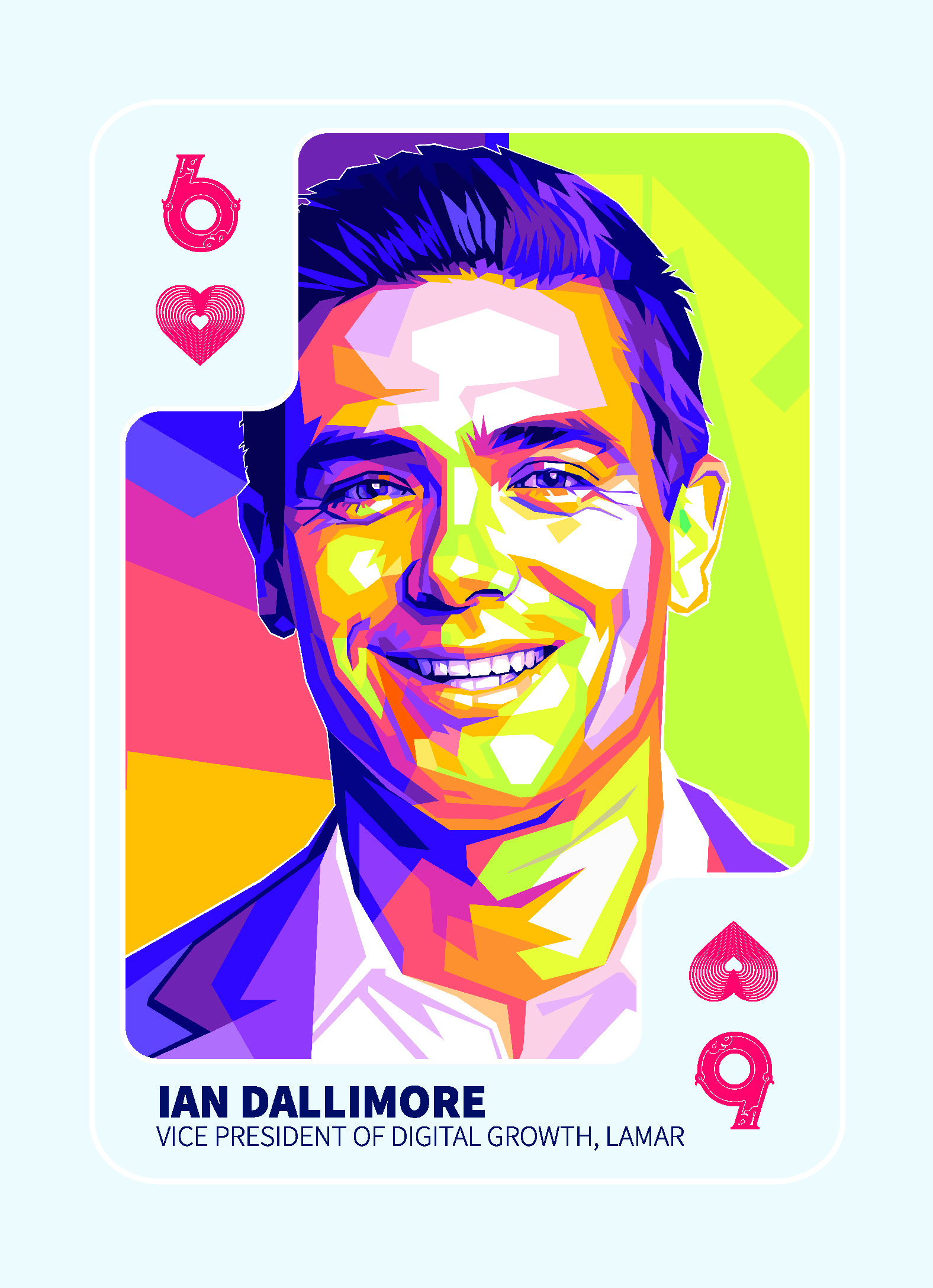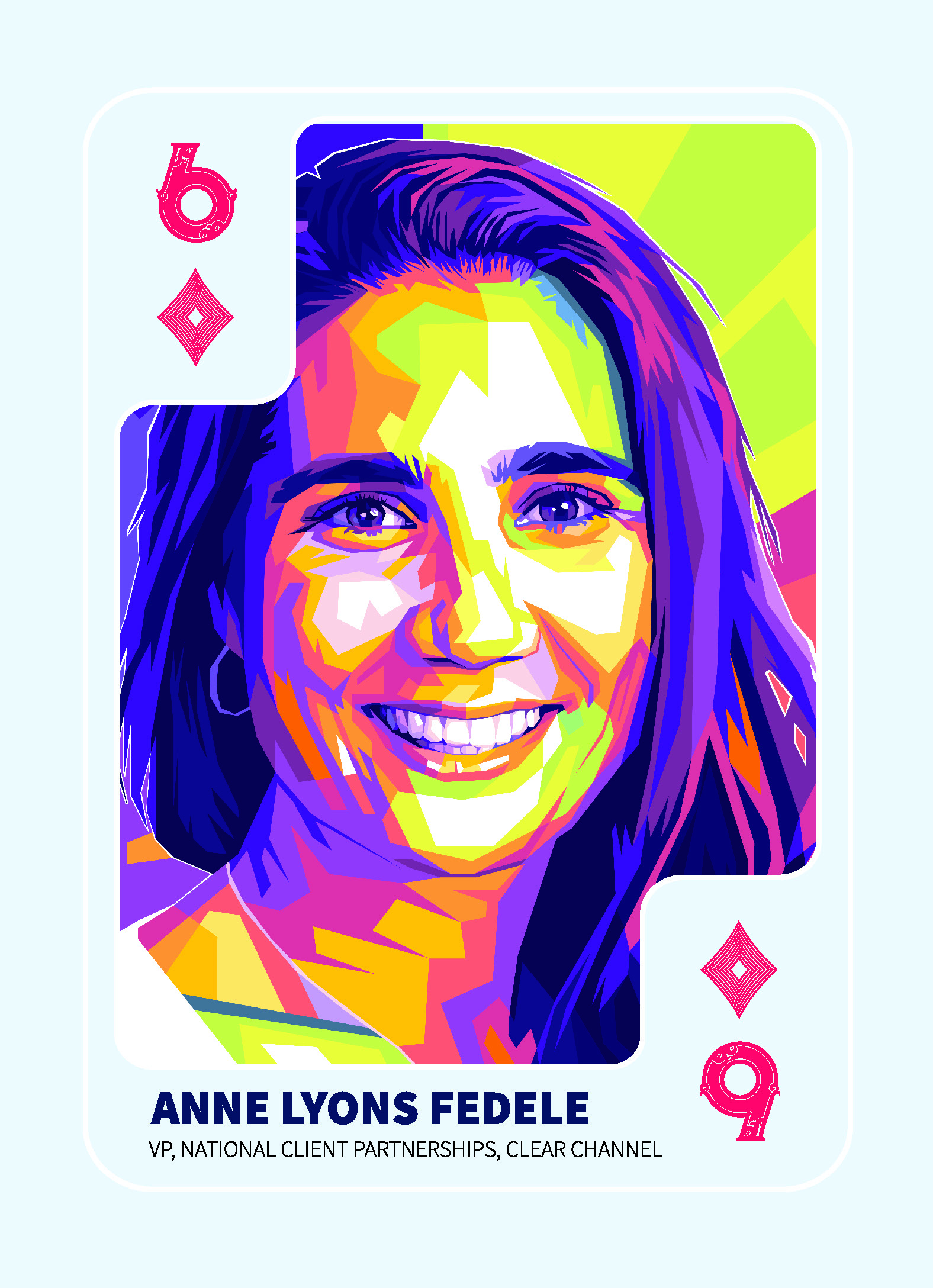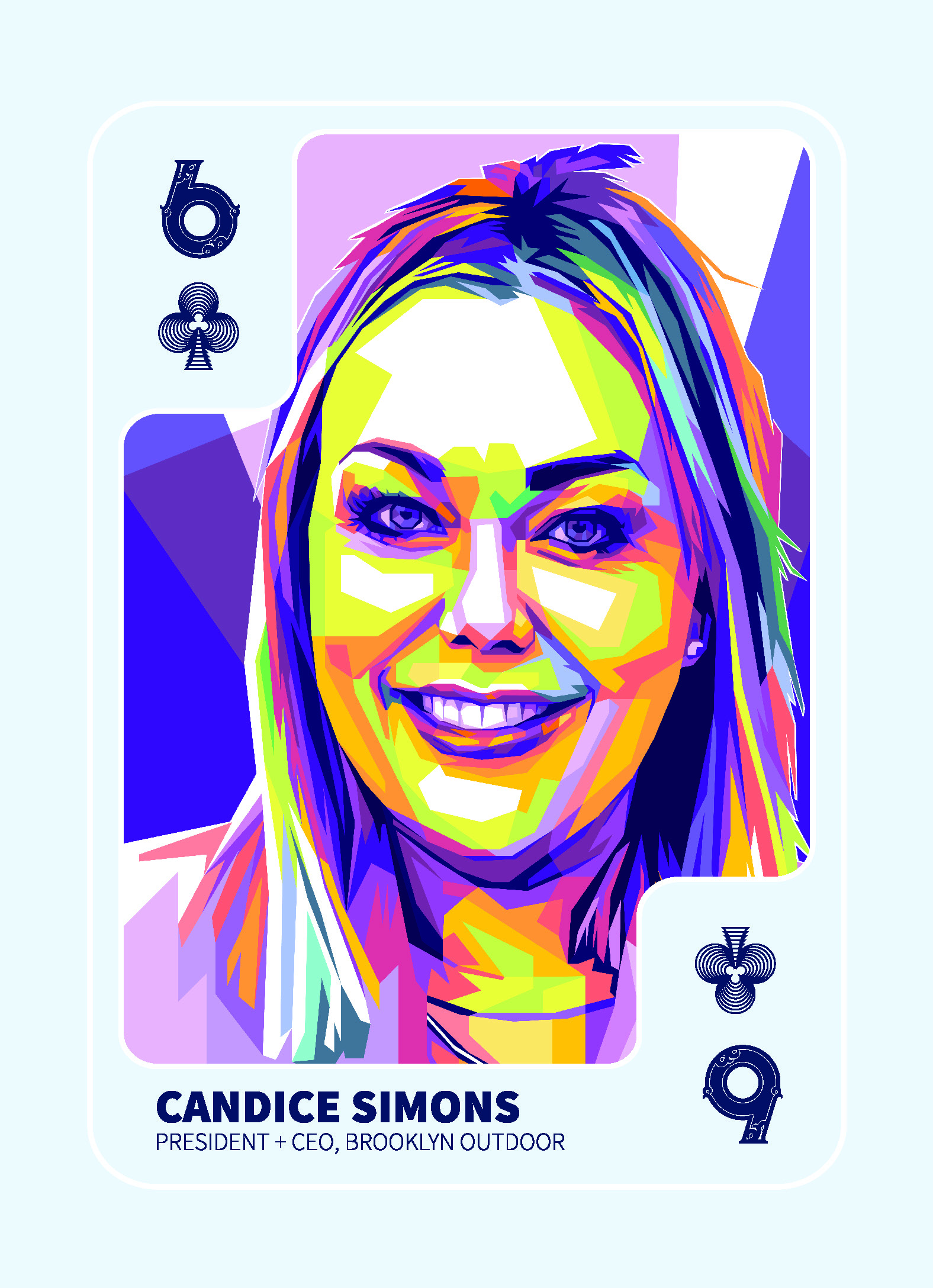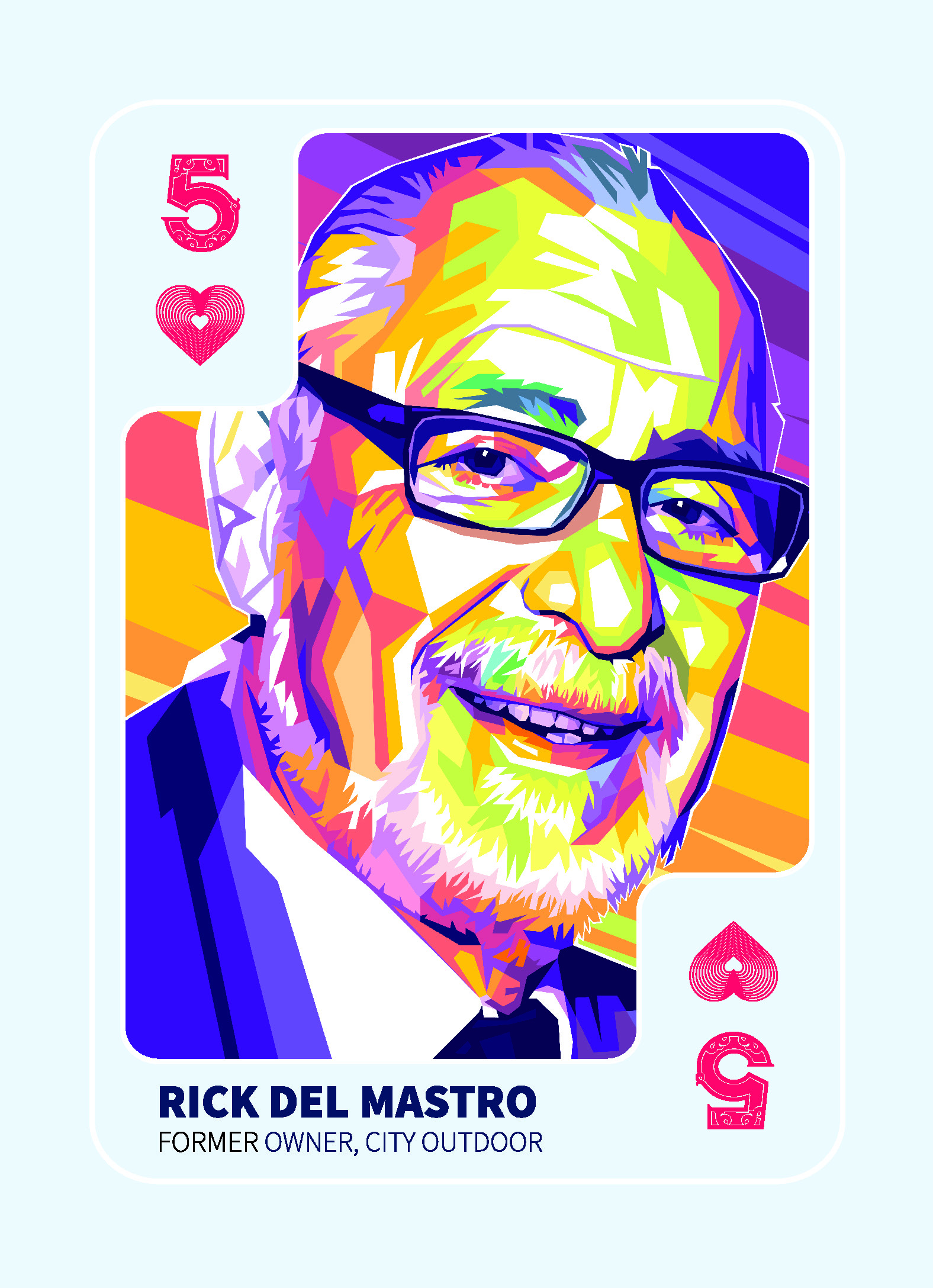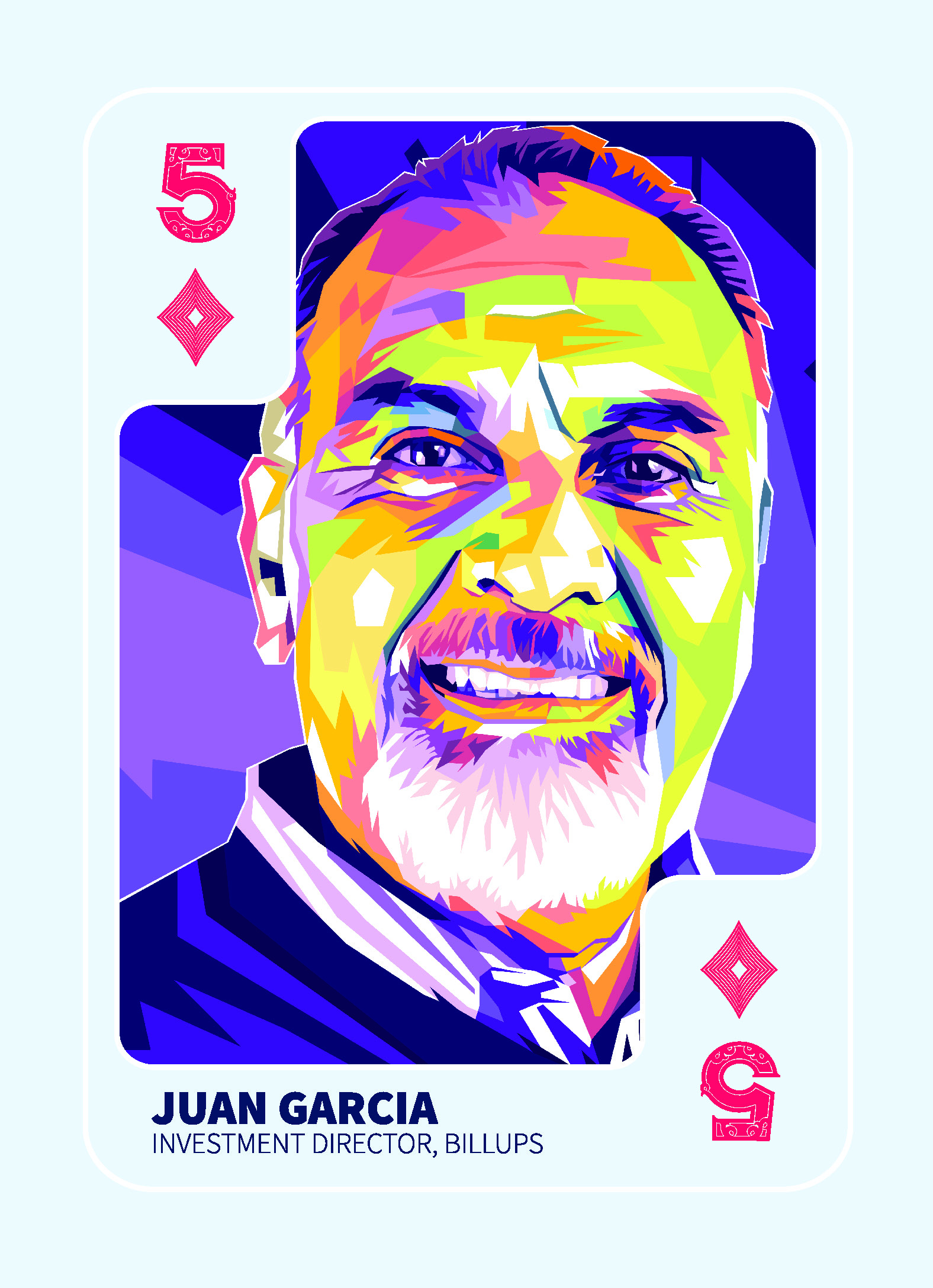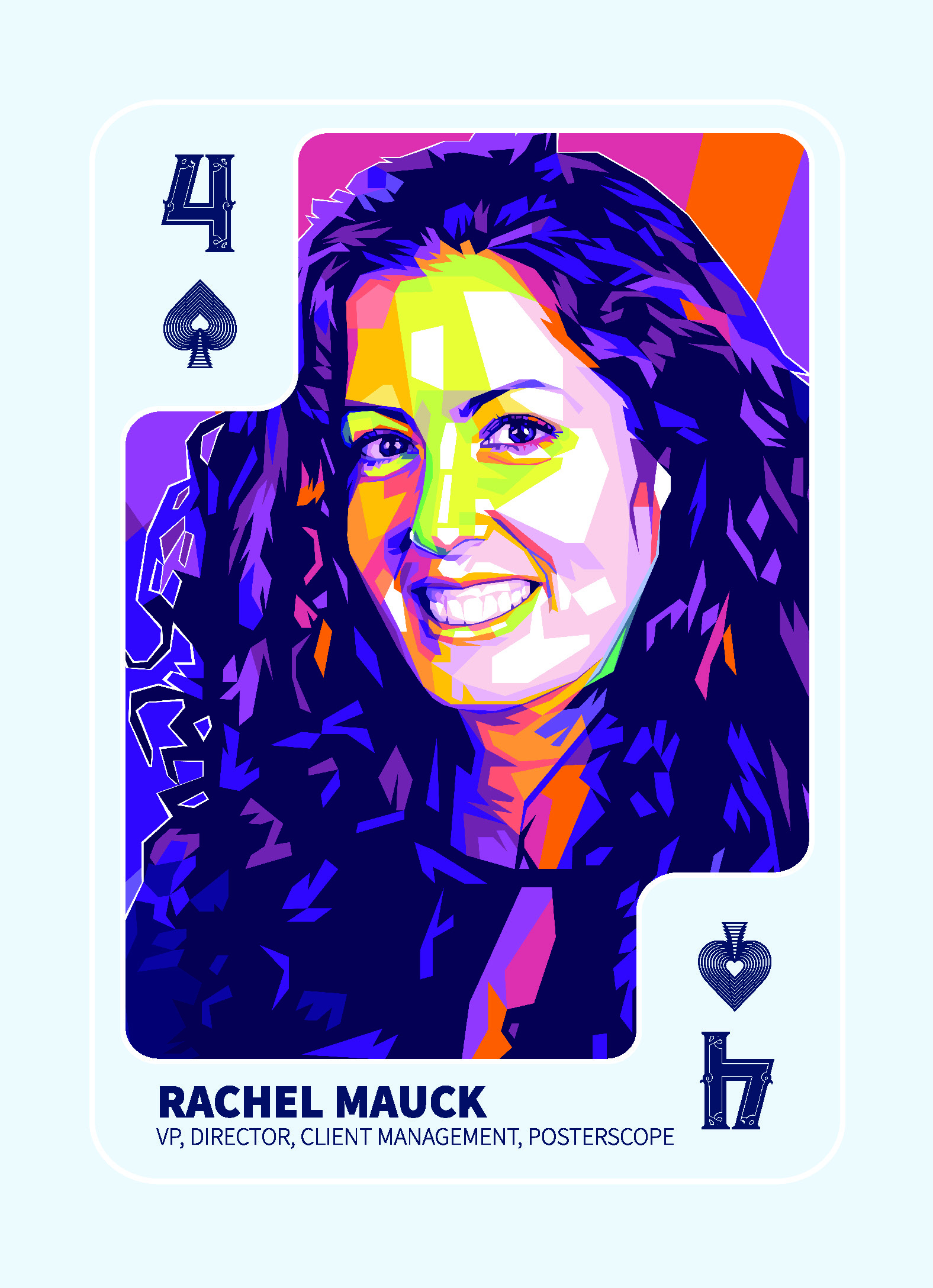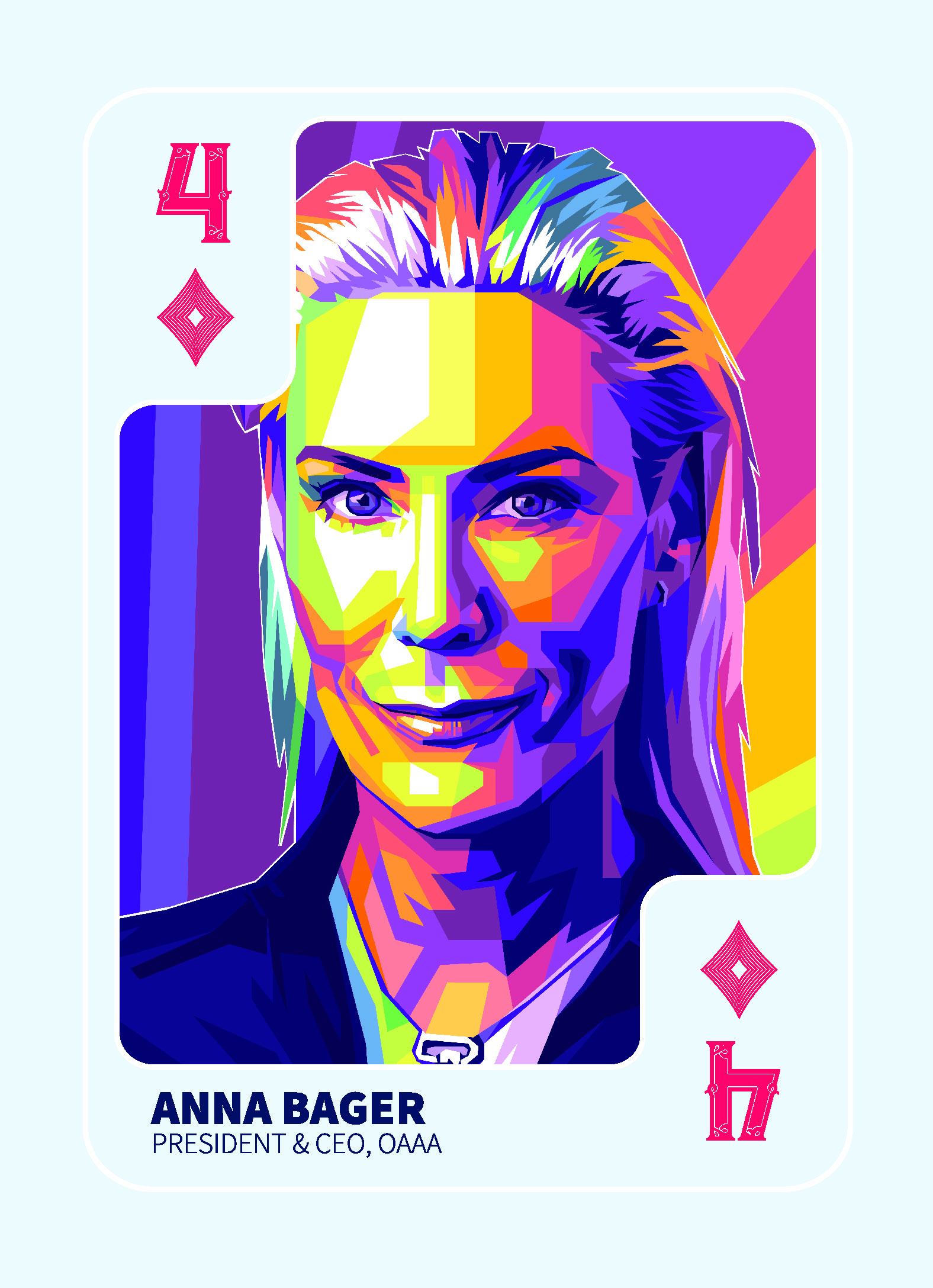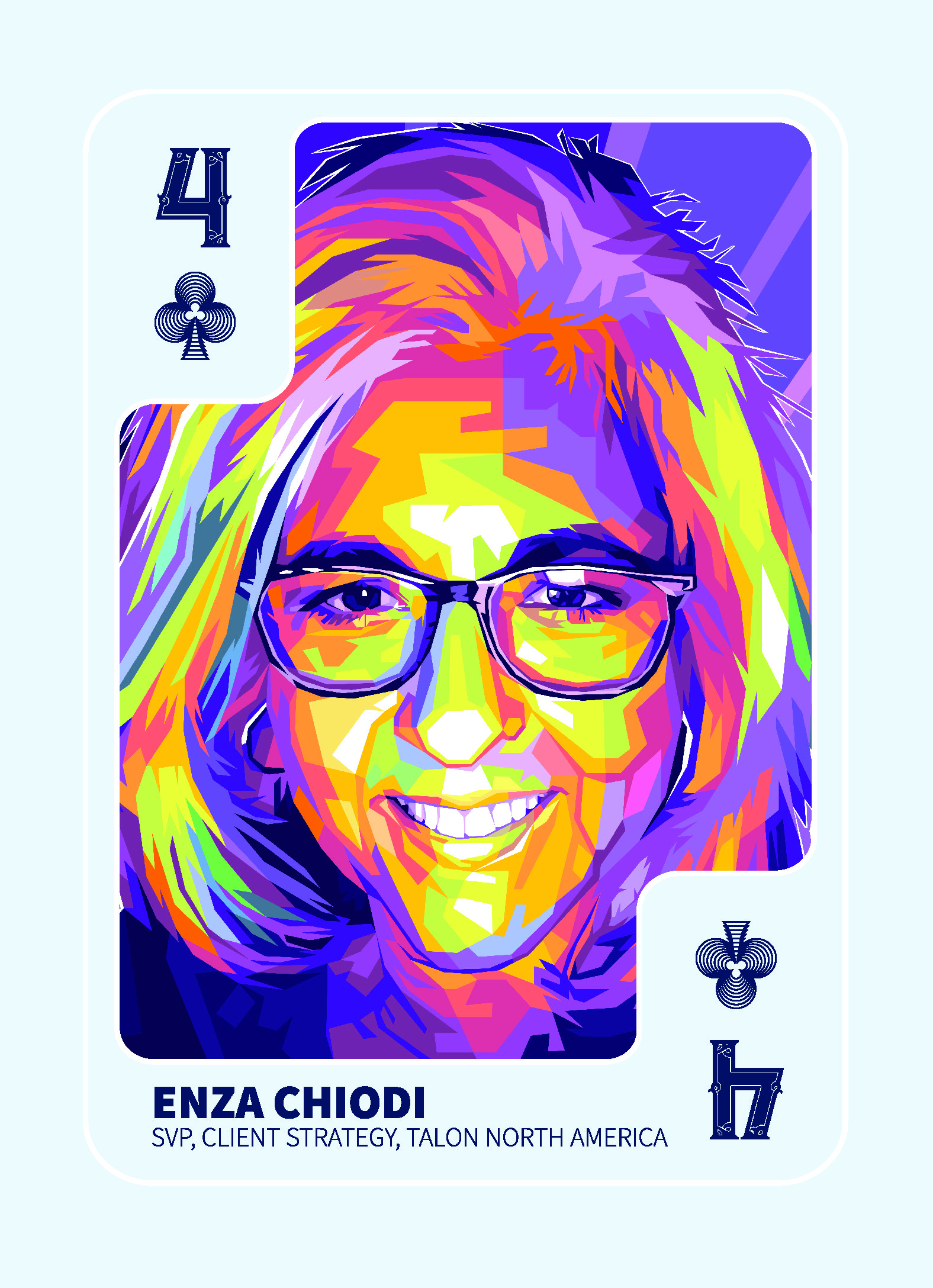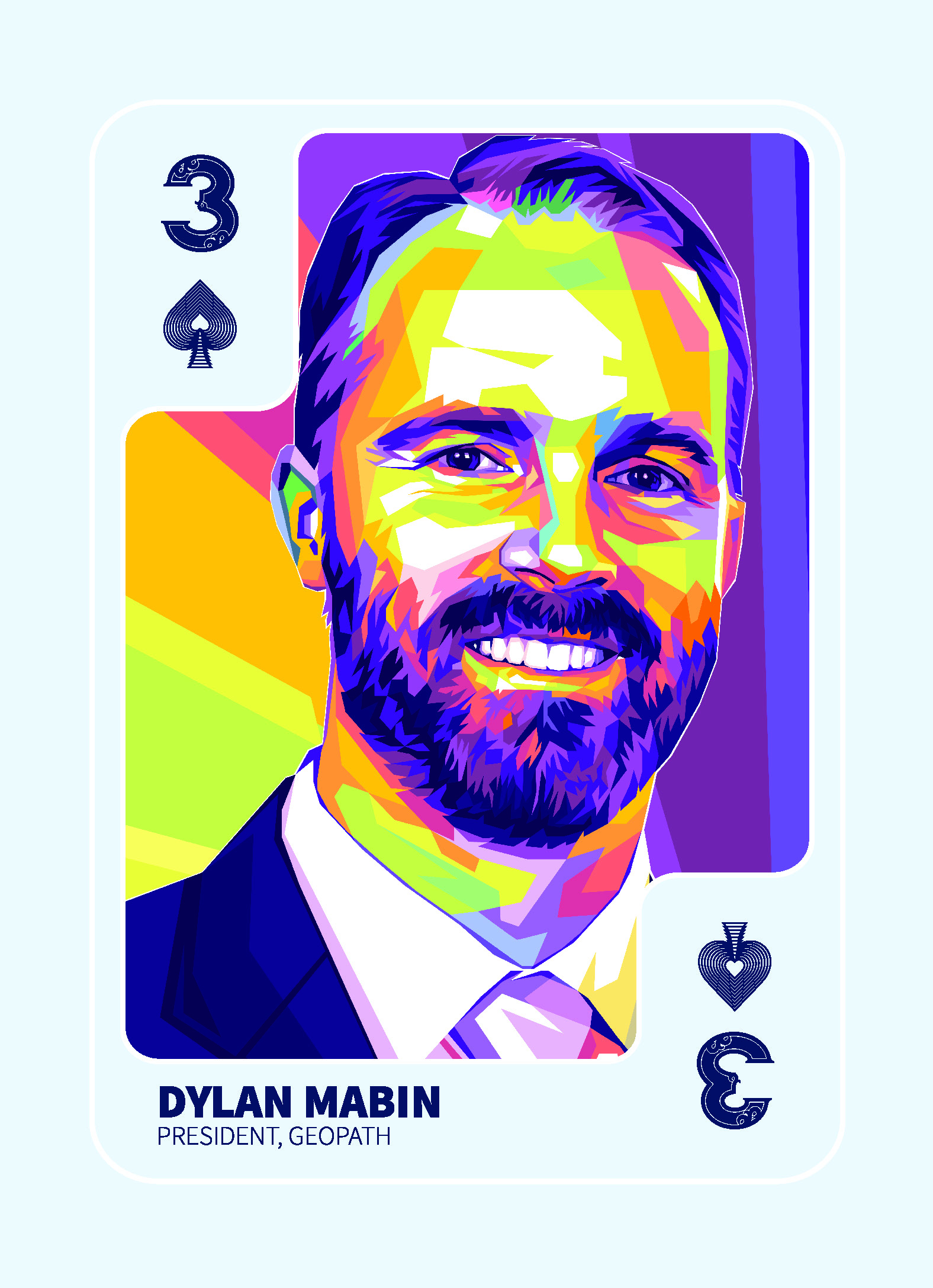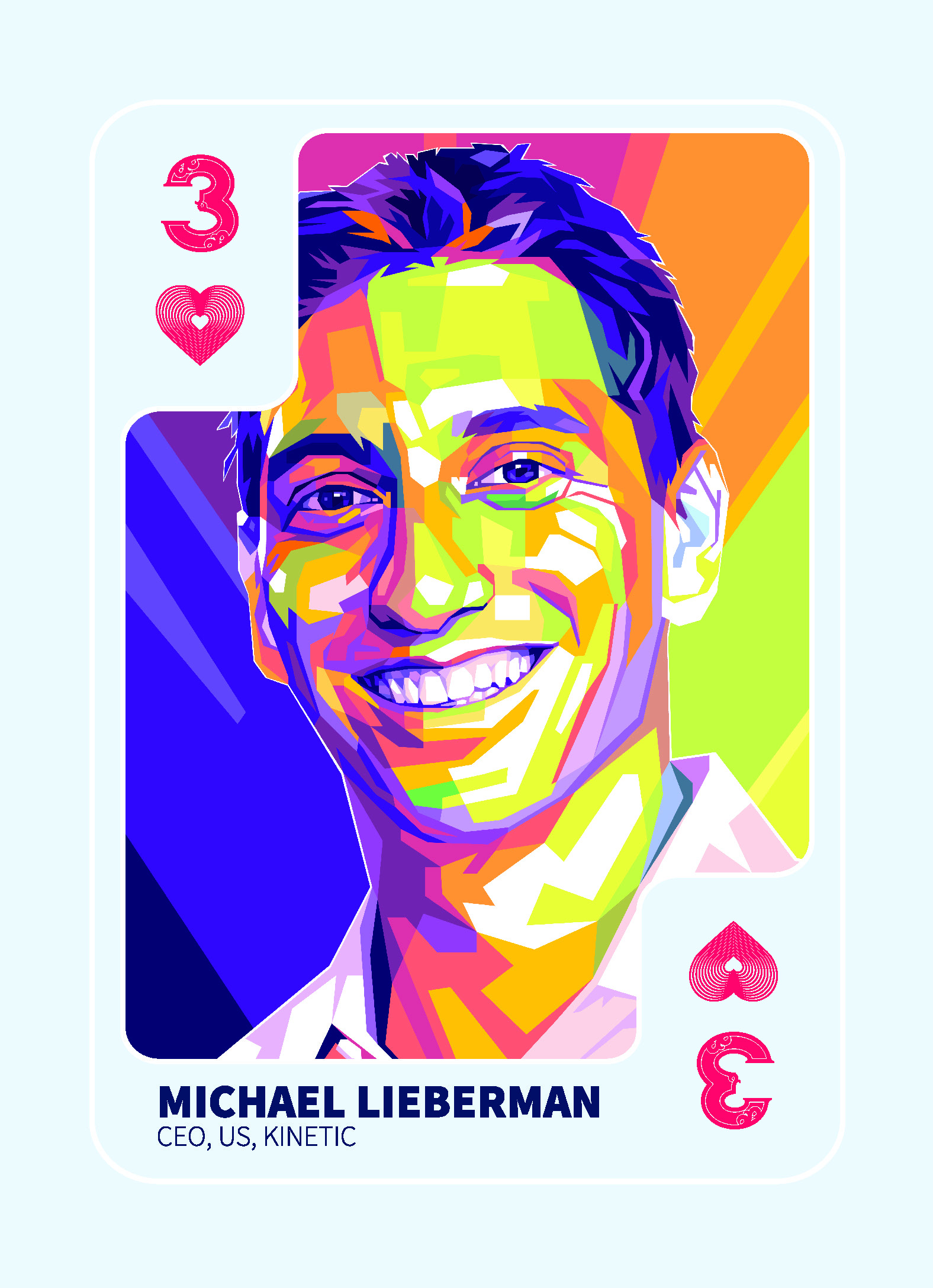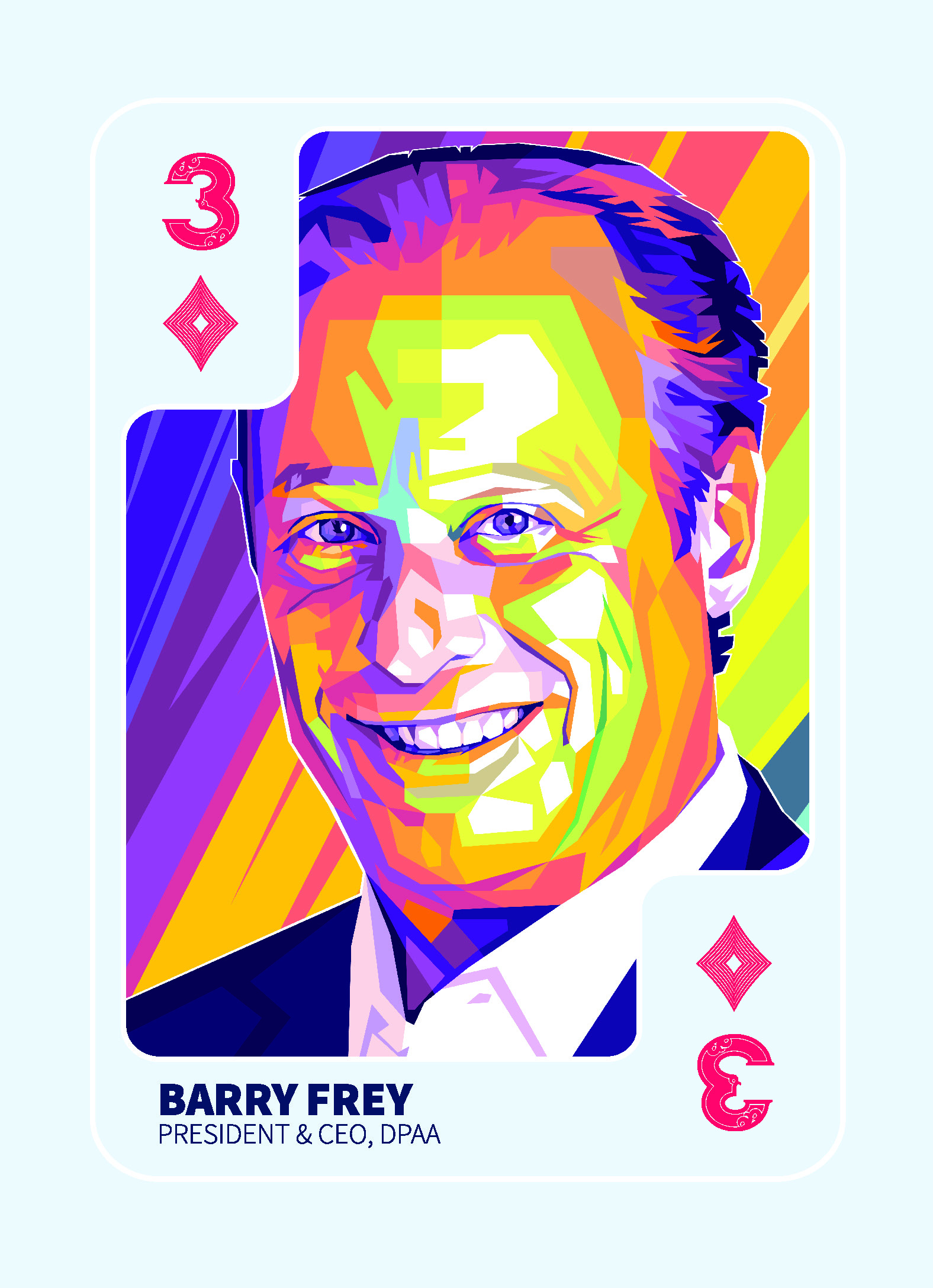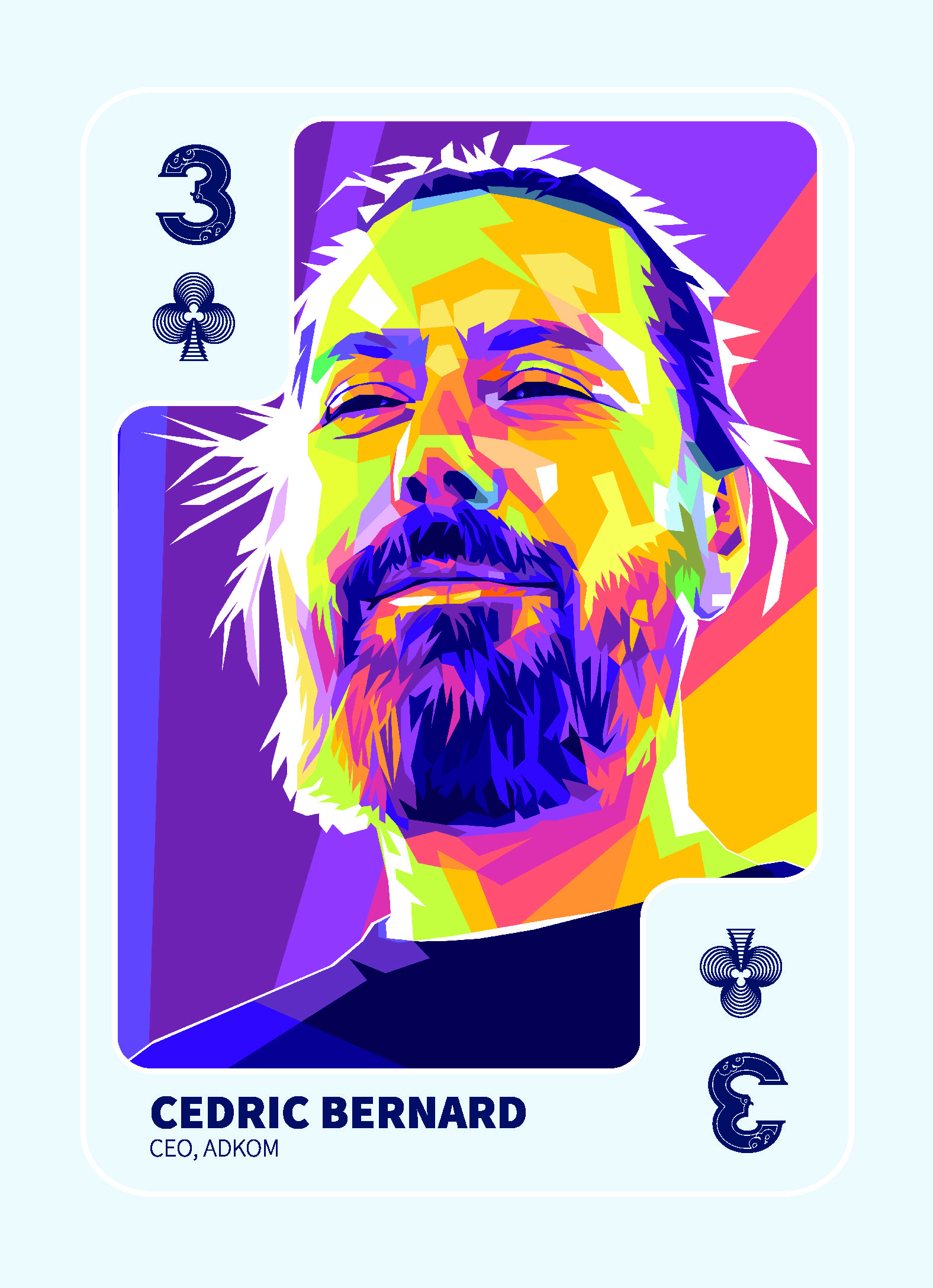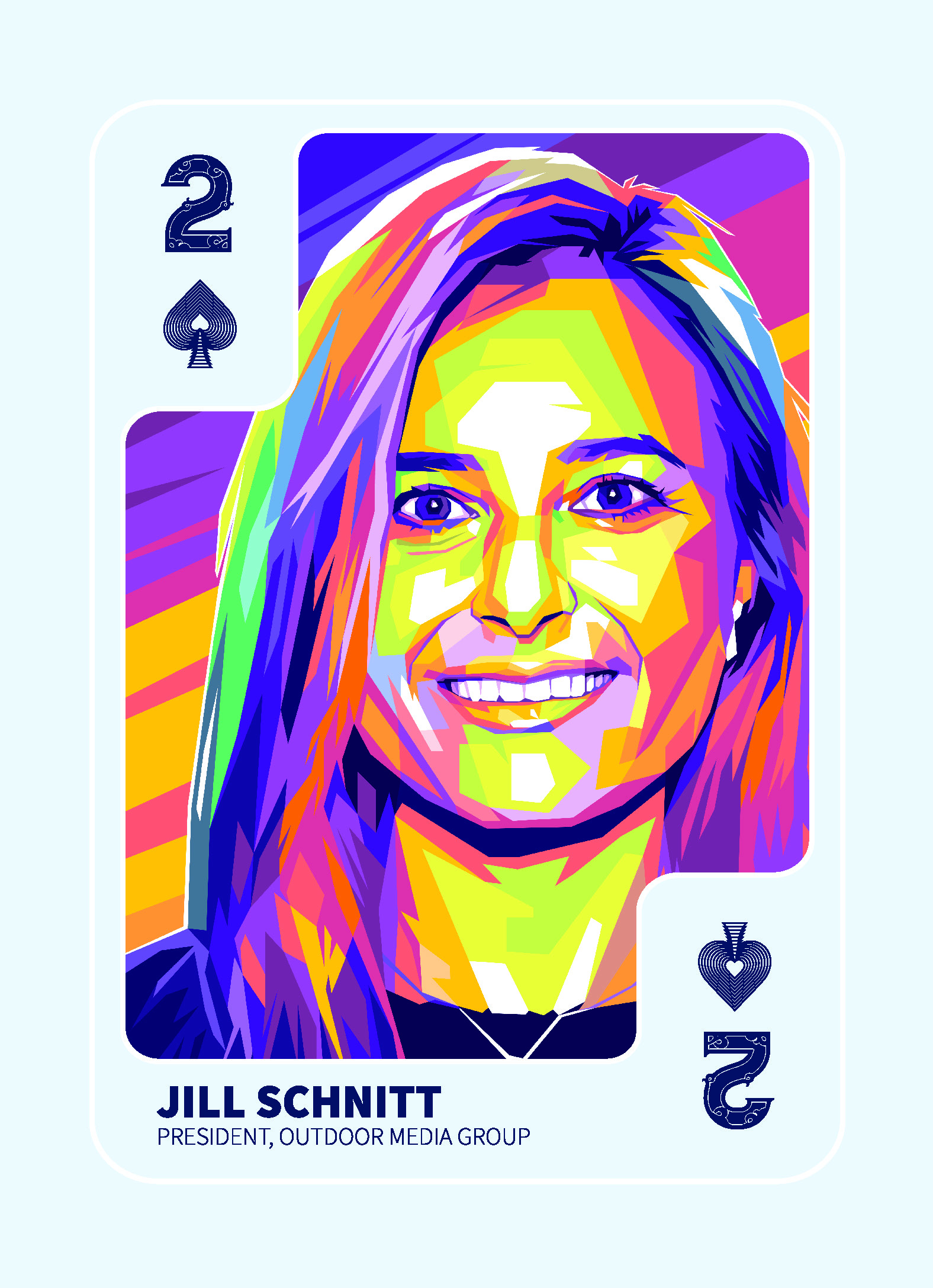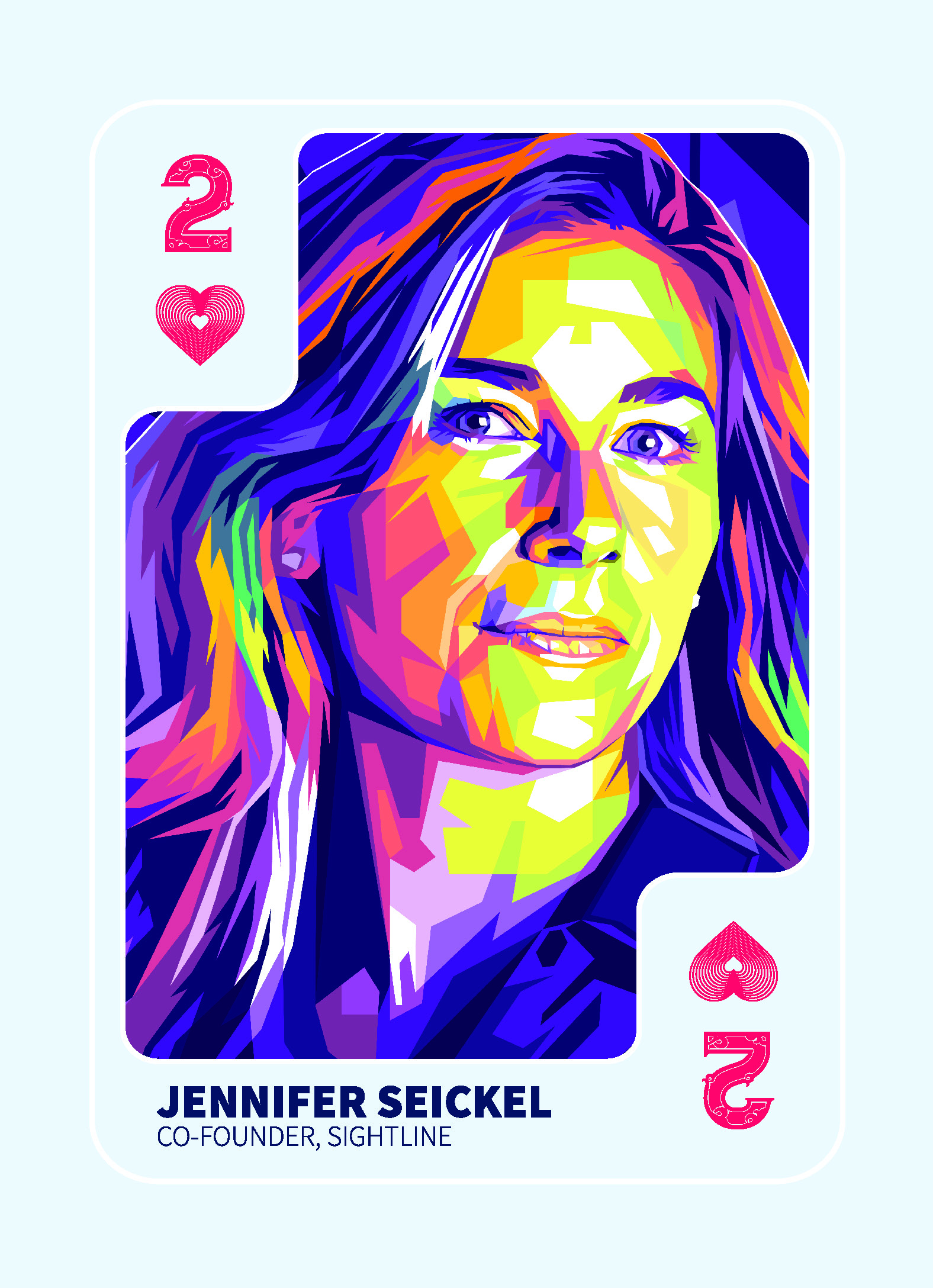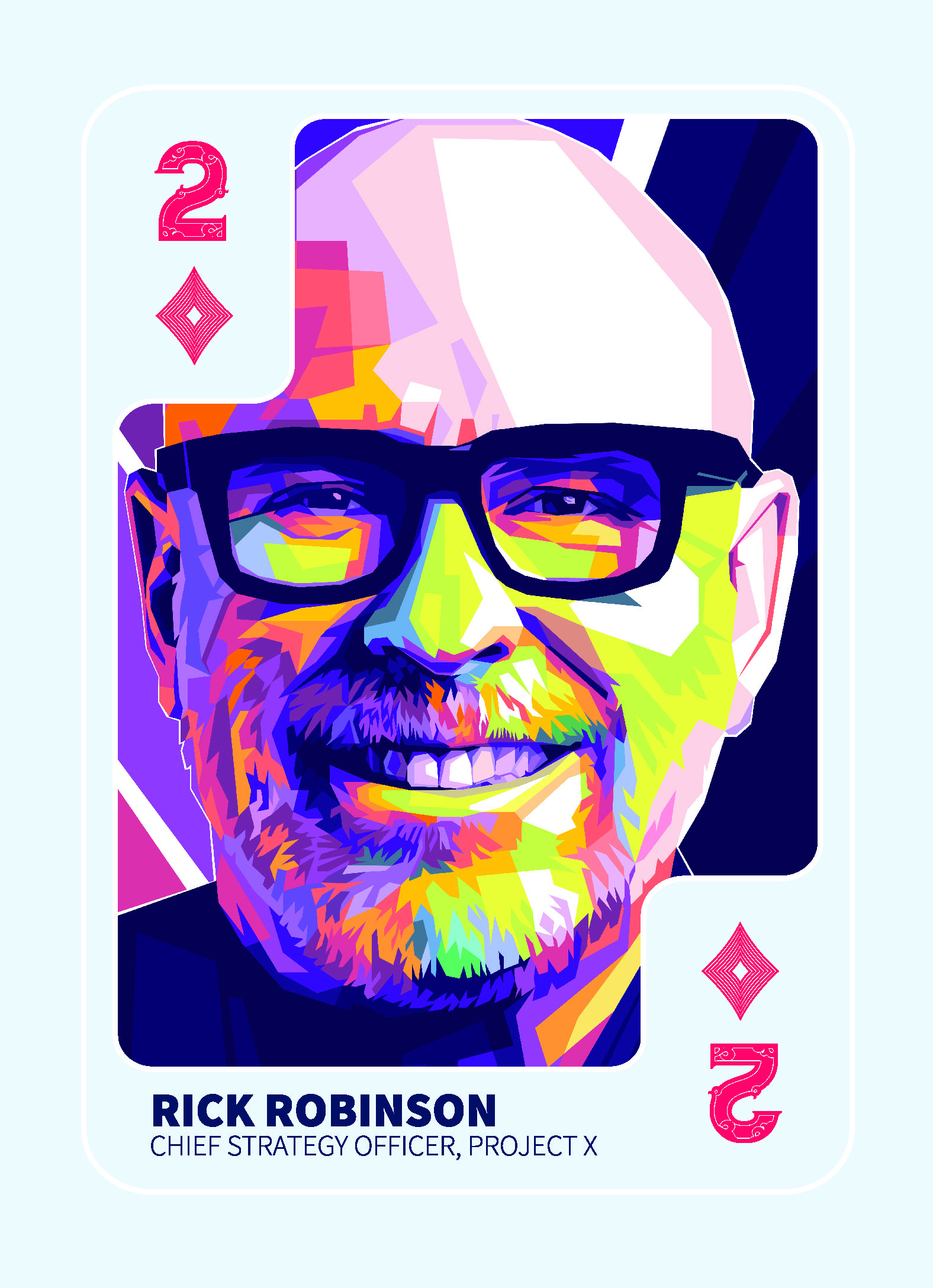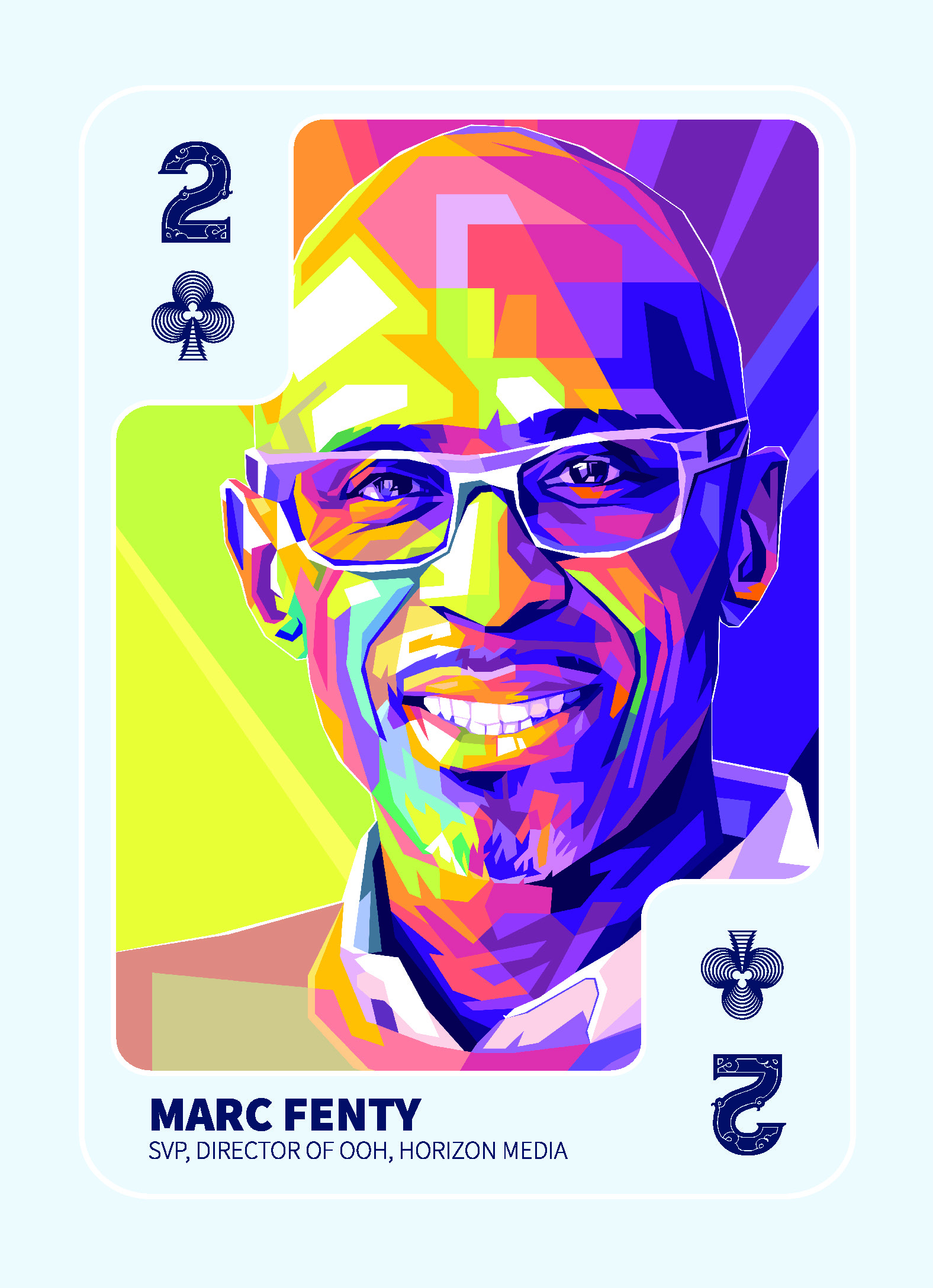 Want to see someone included in next year's release?
Let us know below.